The digestive system is important to understand and makes a great study for your homeschool science class! Are you looking for resources to teach your kids about their bodies? Your kids will have fun learning about their digestive system with these free worksheets!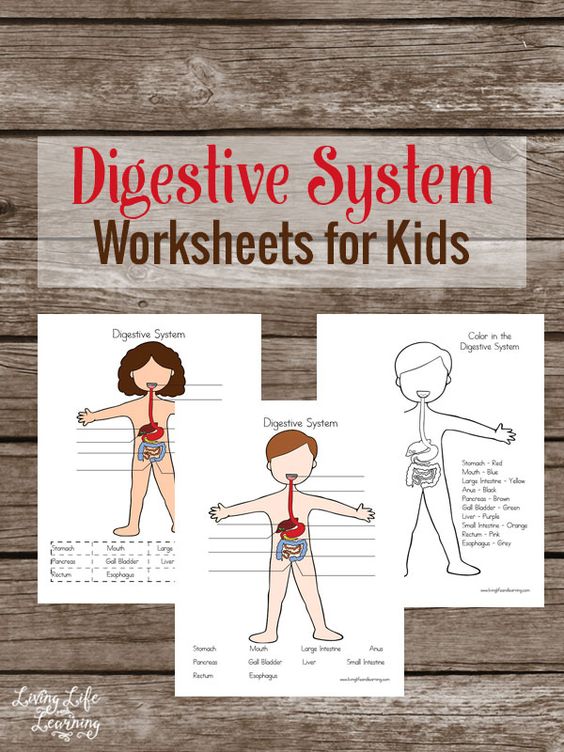 Science class will be more fun with these Free Digestive System Worksheets! Stop by Living Life and Learning to download your FREE Digestive copy .
Need more science resources?  Click here for a HUGE list of science resources for homeschoolers!
The following two tabs change content below.
Gigi is a homeschool Mom to her three daughters and a content editor for Free Homeschool Deals.