Today's world is full of discord and anger. But, we can start making a difference by teaching the new generation how to create and foster peace within themselves and within the world. Check out this How to Teach Kids About Peace List!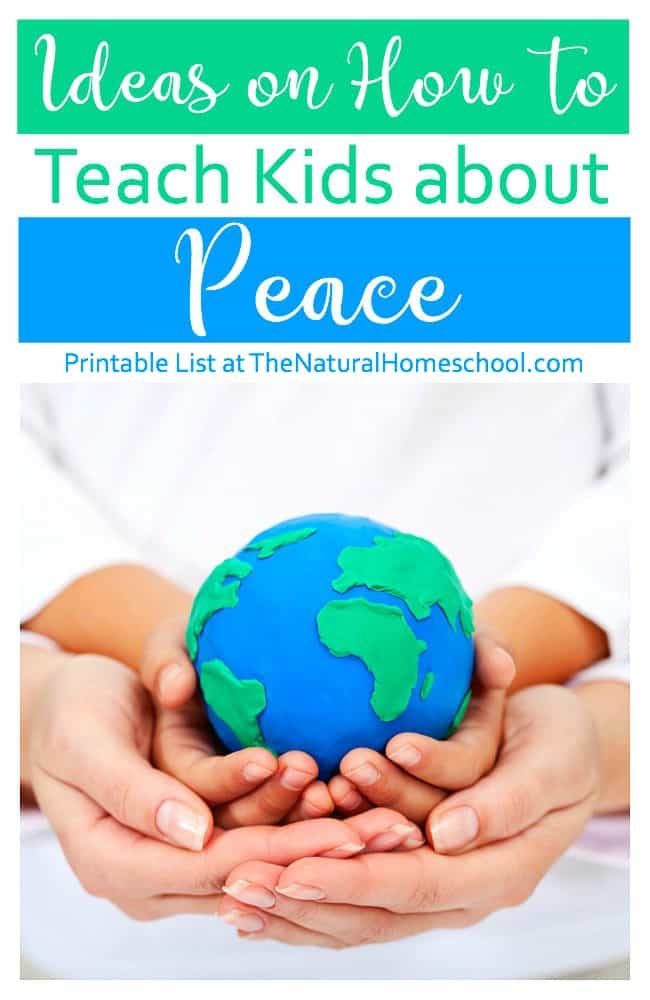 This resource is from The Natural Homeschool, and you will find 40 different ideas! Also, this follows the Montessori curriculum, if you're looking to incorporate Montessori methods in your homeschool.
For a similar resource, check out Mom's Toolkit for Peaceful Home!
The following two tabs change content below.
Keri
Keri is a former elementary and middle school teacher who's worked overseas for 4 years. She loves to write and so decided to pursue her writing dream!