Thanksgiving is on its way and will be here next month! Make it a whole unit theme and start researching the holiday. You will love this FREE History of Thanksgiving Research Guide!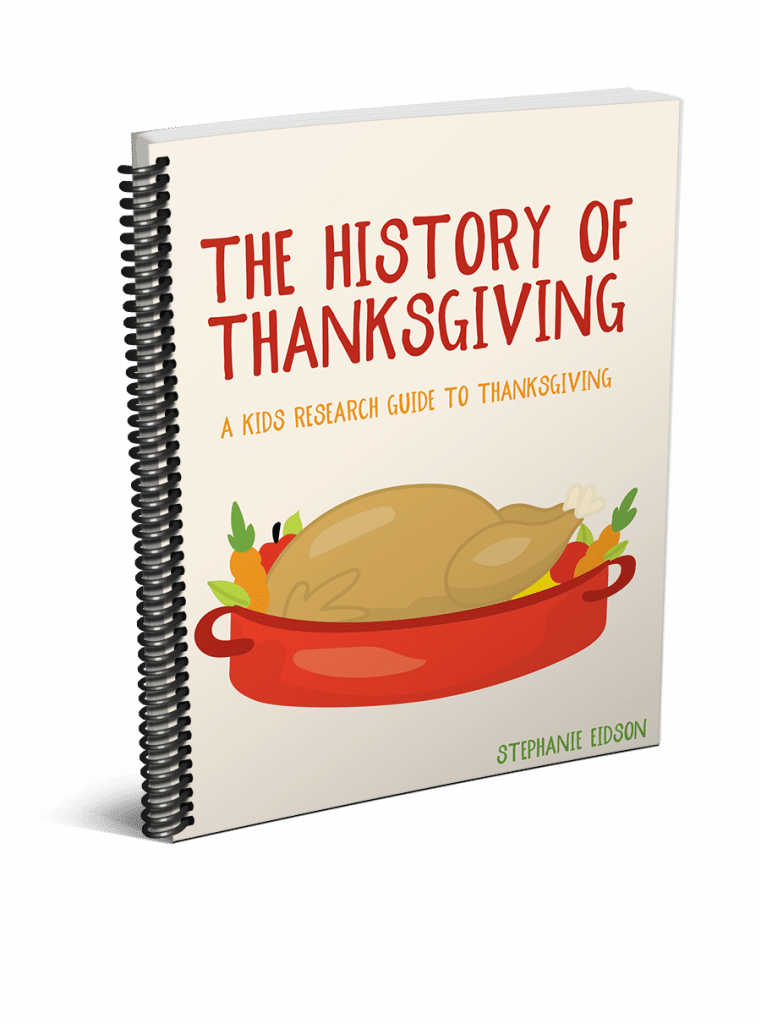 Inside, you will find 6 research pages plus 4 coloring pages! The guide is appropriate for ages 8 and up, and it's a wonderful way to get your child to start thinking about research and practicing with research tools! You can work on the computer or head to your local library to really get into the project. Your child will love learning about the history of this American holiday! But, you have to snag this deal while you can!
For other Thanksgiving resources, check out:
The following two tabs change content below.
Keri
Keri is a former elementary and middle school teacher who's worked overseas for 4 years. She loves to write and so decided to pursue her writing dream!