Teaching healthy eating isn't always easy or fun, but it is an important lesson for our kids to learn. Health class is often a subject that homeschool moms aren't sure what to teach, but these fun worksheets are a great place to get started!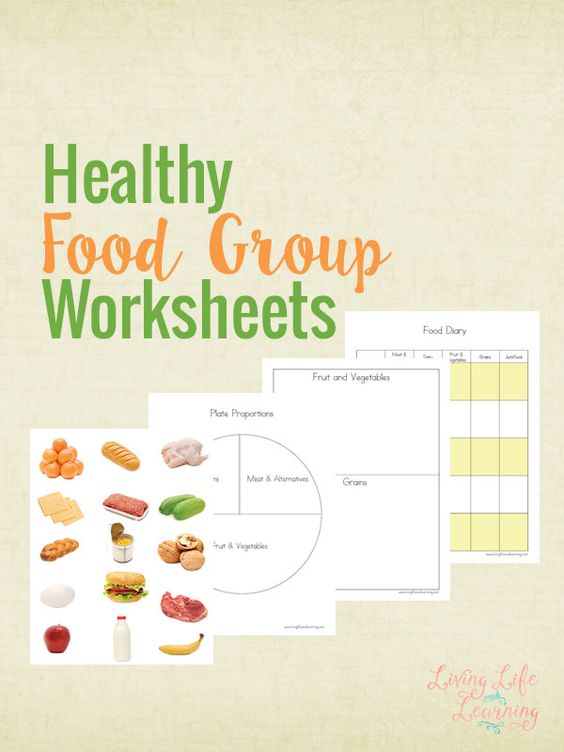 Your kids will have fun learning about healthy eating with these fun FREE Health worksheets! 
Need more freebies?  Click here for a huge selection of Free Homeschool Printables!
The following two tabs change content below.
Gigi is a homeschool Mom to her three daughters and a content editor for Free Homeschool Deals.