Creating their own educational resources can help give children a sense of empowerment over their learning, and it may motivate them to get into the activity. Have your child make their own book with this Farm-Themed Beginner Reader!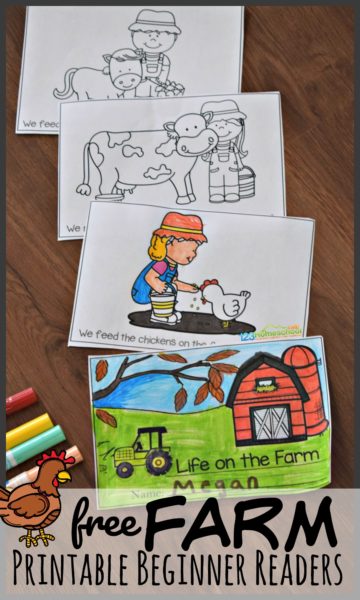 These are wonderful books from Kindergarten Worksheets and Games. You can print out the pages in black and white, and your child can cut them out and staple them together! Once they read through them with you, they can color in their book!
For other beginner readers, check out:
The following two tabs change content below.
Keri
Keri is a former elementary and middle school teacher who's worked overseas for 4 years. She loves to write and so decided to pursue her writing dream!