If you have children who love horses, you may be considering using this to your advantage and finding a subject in school that they can use to learn more. You will love working through these Equine Science Unit Study Resources!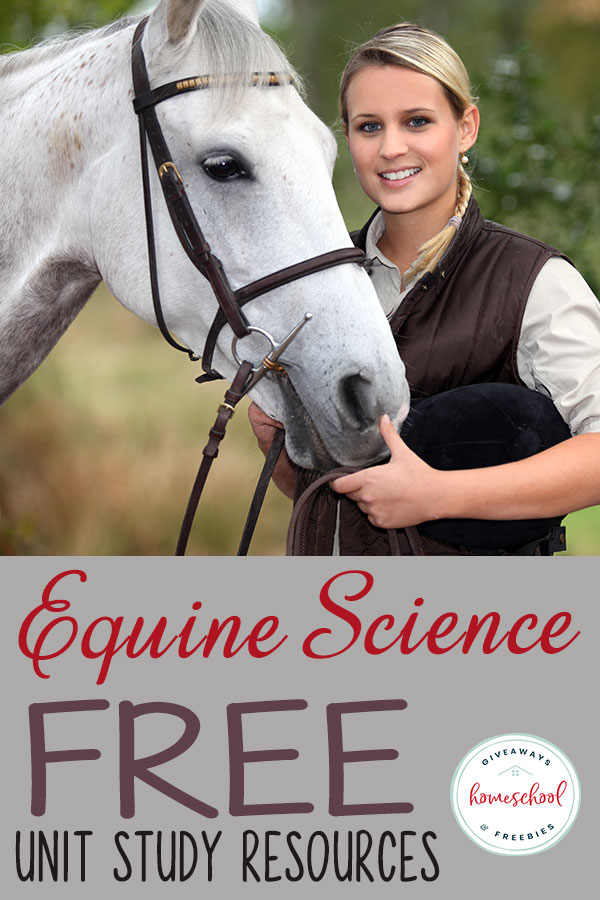 Equine Science can be a great way to learn more details about horses and their anatomy while engaging your students at the same time. If you have a child that wants to learn more about horses, Homeschool Giveaways has gathered up a ton of FREE resources and printables to create your own equine science unit studies!
For other horse-themed resources, check out:
The following two tabs change content below.
Keri
Keri is a former elementary and middle school teacher who's worked overseas for 4 years. She loves to write and so decided to pursue her writing dream!