All About Learning's Programs are based on the Orton-Gillingham approach to reading and spelling, but what is it all about and why that approach? All About Learning explains the importance and the power of this method and has created a FREE eBook: The Power of the Orton-Gillingham Approach just for you!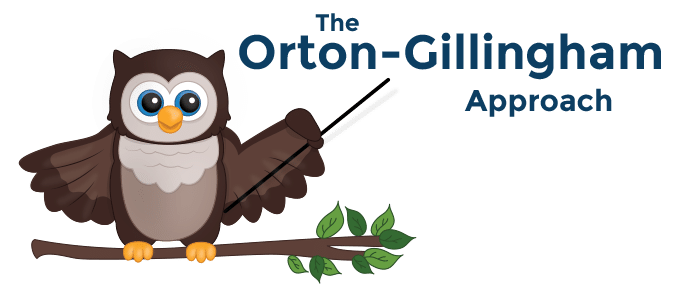 Within the main post, you will find explanations of the Orton-Gillingham approach as well as a list of the key benefits of this method. But, you can also download a free ebook with even more detail about this approach, and even if you don't use All About Learning programs in your homeschool, you can glean a few tips and tricks for your own classroom!
The following two tabs change content below.
Keri
Keri is a former elementary and middle school teacher who's worked overseas for 4 years. She loves to write and so decided to pursue her writing dream!