Soon enough, you'll need to start thinking hard about what you will be using for your upcoming school year. It can be overwhelming, but with these Curriculum Buying & Planning Resources, you will find your way!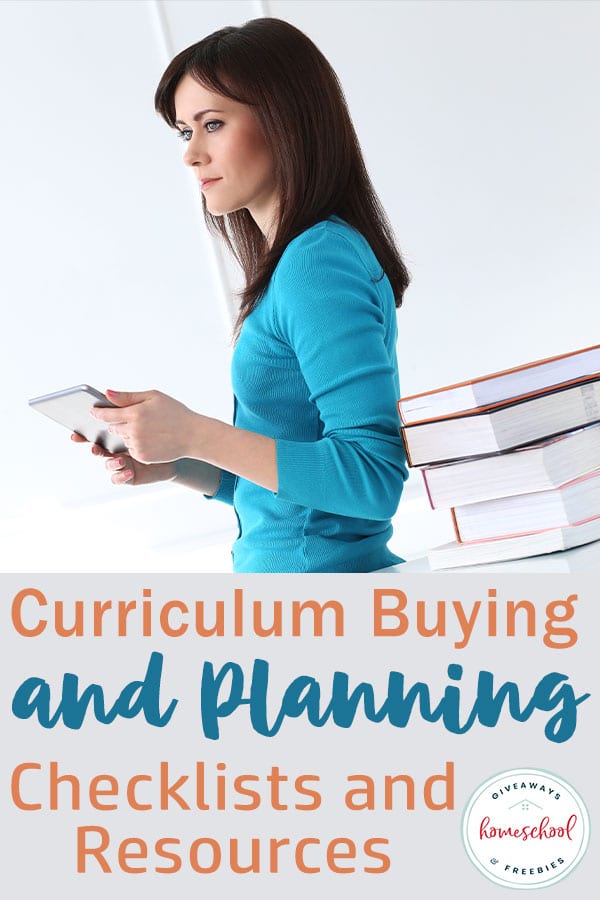 Homeschool Giveaways has created these free resources just for your curriculum planning and purchases with two free checklists to help you with shopping and with planning your curriculum out. There are also tons of other free resources to help you!
For other similar resources, check out:
The following two tabs change content below.
Keri
Keri is a former elementary and middle school teacher who's worked overseas for 4 years. She loves to write and so decided to pursue her writing dream!