Spring is a great time to teach organization and cleaning lessons as you're spring cleaning your home! Teaching kids how to organize and clean properly are important tasks for parents to teach. Using checklists to train your kids what needs to be done will help them learn and stay on track.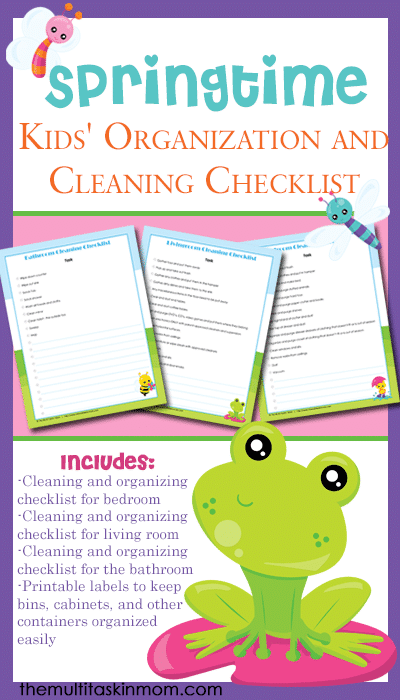 Your kids will have fun learning to organize and more with these FREE Cleaning checklists!
Click here for more family freebies!
The following two tabs change content below.
Gigi is a homeschool Mom to her three daughters and a content editor for Free Homeschool Deals.