This year, create family travel success for your autistic family. Social stories and detailed itineraries have a very important role in planning a trip for your family. These tools help autistic kids prepare for what's ahead while they travel. FREE Autistic Family Travel Bundle for Success contains fill-in-the-blank social stories and itineraries for you to quickly and simply plan your next trip.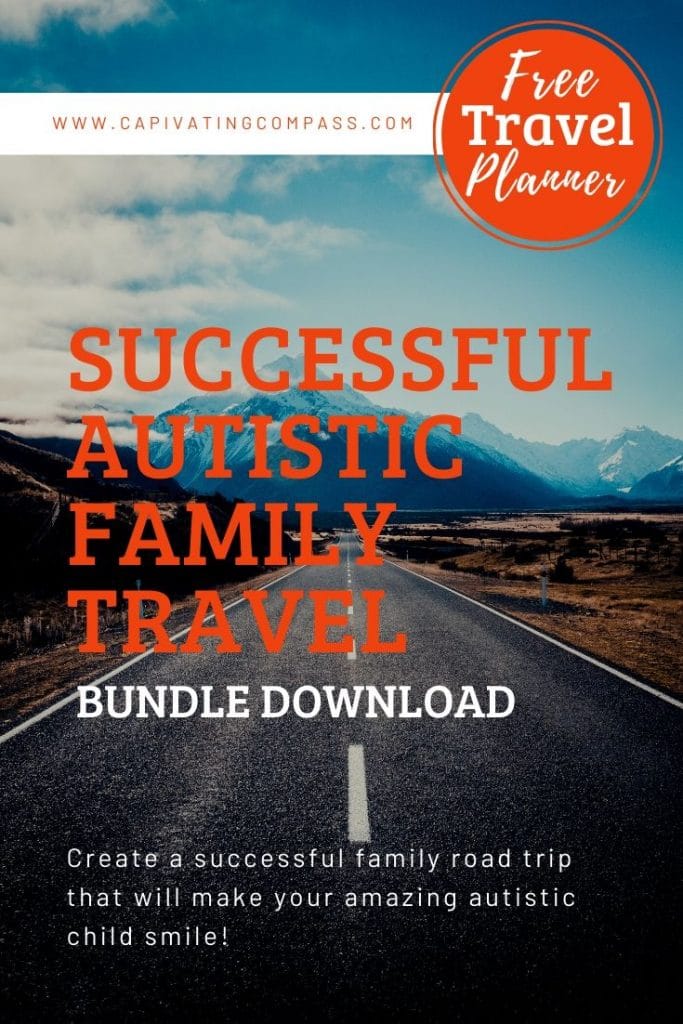 In addition, the post includes a packing tutorial. This will help your family learn important life skills that are learned through family travel. It's our hope that this collaborative post will encourage you to travel more with your autistic family. Melodie Steele, the author of Autistic ABC's: A family's reflection on the journey toward hope, shares her family's story and a few of the Autistic ABC's that come into play when she makes travel plans for her autistic family. Grab the bundle download of tools you need to plan a successful family trip for your autistic family.
The following two tabs change content below.
Keri
Keri is a former elementary and middle school teacher who's worked overseas for 4 years. She loves to write and so decided to pursue her writing dream!