Get ready for next month by downloading these awesome free printable February journaling prompts, one for every day of the month.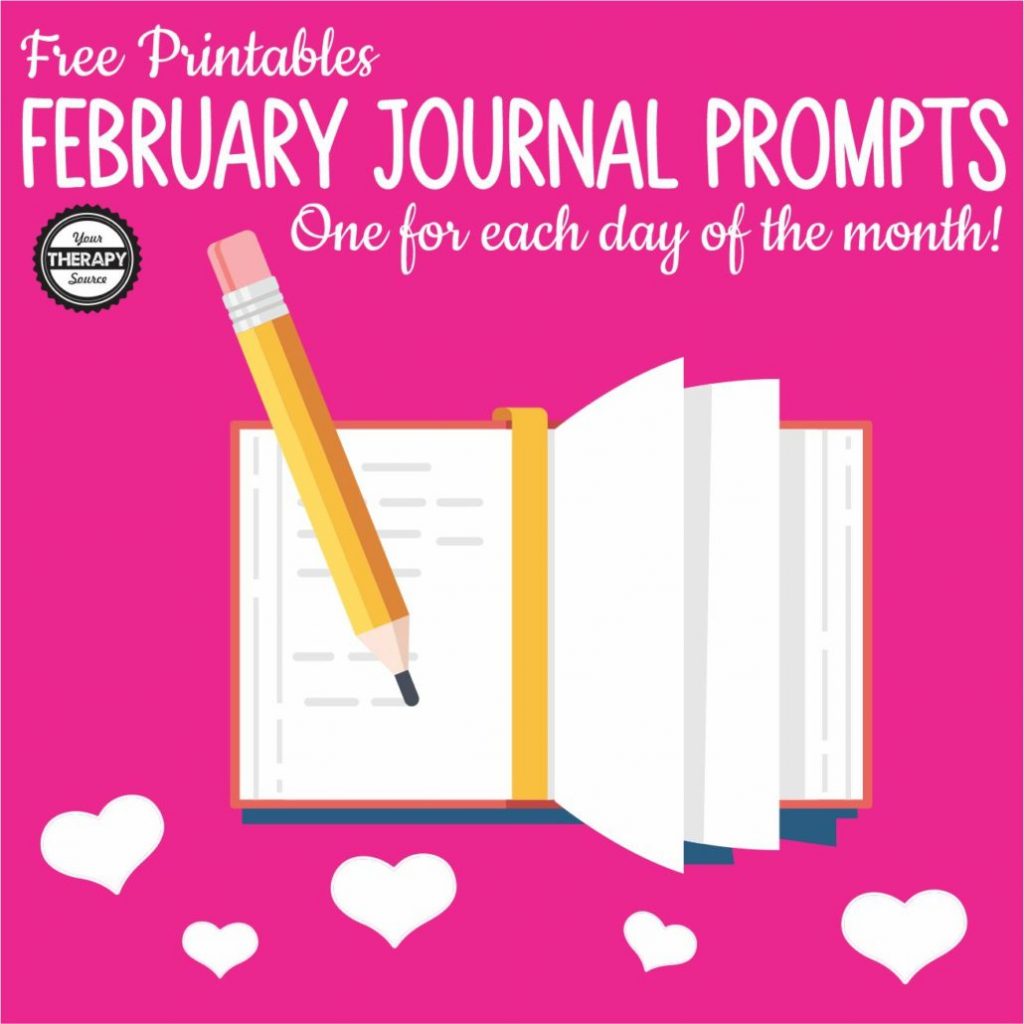 Journaling is a great way for kids of all ages to be able to practice handwriting and penmanship skills, as well as their spelling and vocabulary, and expressing and processing their emotions and feelings.
With the next month starting in a couple of days, you can prepare now by getting ready with these journaling prompts for every day of February.
In these free printable journaling prompts for every day in the month of February, your students will be encouraged to write and learn about the history behind different holidays and learn and write about the funny and different random national days. Your kids get to creative and write different lists and think of things like if you could name yourself what would it be.
Celebrate Abraham Lincoln's birthday and Valentines Day with these free printable journaling prompt ideas for kids in the month of February.
Kids of many different ages can participate and will have loads of fun with the twenty-eight different fun writing prompts. A lot of these you could save for later and do any other time not just in February too.
Check out these links below for more free writing prompts.
The following two tabs change content below.
Latest posts by Isa Fernandez (see all)