Have fun with your younger students using these fun and free printable farm themed counting cards and puzzles.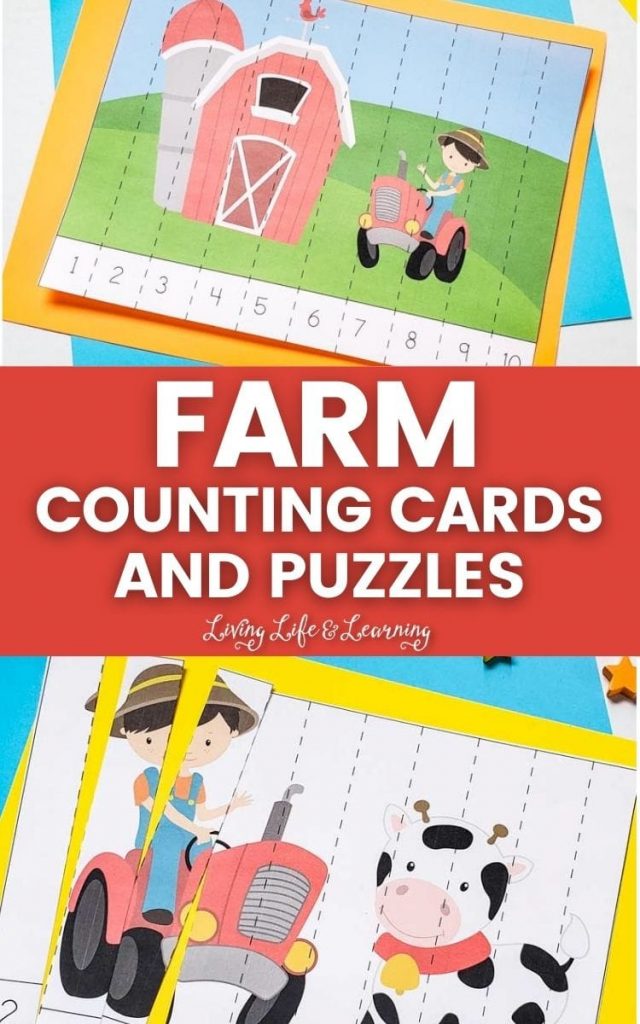 Add these fun and free printable farm themed counting cards and puzzles to your current math curriculum study lesson plans for learning and teaching your younger students either from being in the comfort of your own home, to use in a classroom full of students who are learning together, or take with you to be able to use wherever else you would like.
Teaching your kids how to count doesn't have to be intimidating for you or as challenging for your student as you would expect it to be especially if you're learning all of this together for the first time. Using available helpful fun and free printable worksheets like these are perfect for the little extra help for you and your students.
This fun and adorable farm theme makes it even more enjoyable for your students to like and get excited about learning. You can make learning easy and fun and even give your students something to look forward to.
Students of multiple ages will be able to have fun using these farm themed free printable counting cards and puzzles to learn and review with. Make sure to have scissors ready that are safe for your students to use and keep a close eye on your students who are cutting the cards out themselves.
Check out these links below for more free printable math worksheets.
CLICK HERE for hundreds of free homeschool printables
Be sure to follow the Free Homeschool Printables and Worksheets board on Pinterest!
The following two tabs change content below.
Latest posts by Isa Fernandez (see all)