Enter to win 12 Days of Giveaways! It lasts from November 20 to December 1, so be sure to enter to win a prize while there's still time!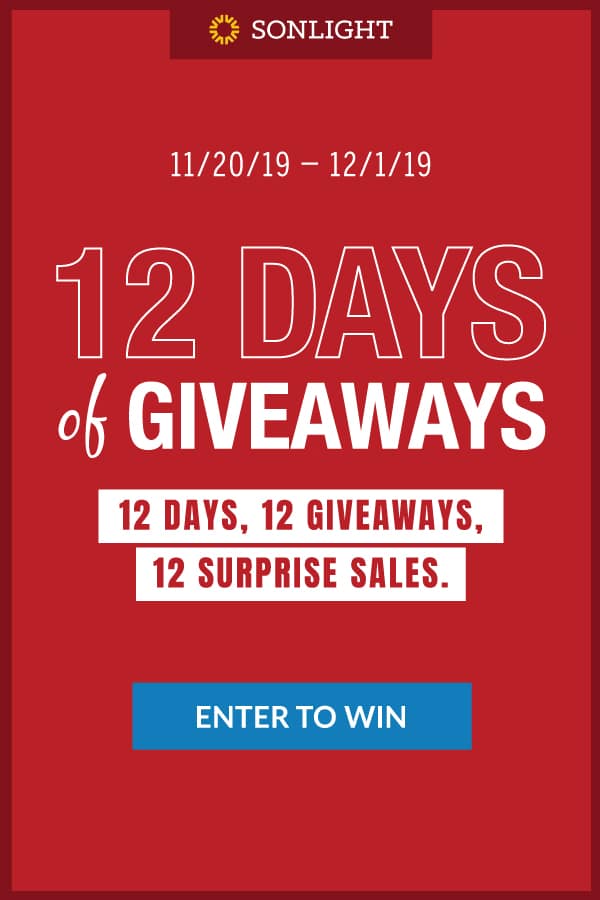 Sonlight Curriculum is the actual host of the giveaways and where you can enter the contest. Three winners are chosen each day to win that day's prizes. There is over $1000 worth of prizes! In addition, Sonlight also has a gift guide for you this Christmas. There are suggestions for how to find the best educational gifts as well as ones that fit your family goals.
The following two tabs change content below.
Keri
Keri is a former elementary and middle school teacher who's worked overseas for 4 years. She loves to write and so decided to pursue her writing dream!