Educational Travel: Travel Can Be Our Children's Best Education
This is a guest post from my friend Jen Reyneri, founder of the Faith & Family Travel Community, WordTraveling.com. Jen says "I'm so grateful to guest post here for my friend Jamerrill at Free Homeschool Deals for the 31-Days of "Vote for Travel" on Word Traveling. All month, you'll have the chance to hear from some of the best authorities on family travel and to win an incredible getaway for your family to the gorgeous Beaches of Ft. Myers/ Sanibel"  Originally published on 5/14/16.

I was born into travel. Even back in my mother's womb, I was on the road more than six months of each year. My mom was a teacher and taught me to read and write, so I guess I was "homeschooled." Back in the 1970s, no one called it that. There was not yet a homeschool "movement." If you've ever visited my blog, read one of my articles, or heard me speak, you would know that inspiring, helping and guiding you to get out and GO is my passion. I believe that travel can be our children's best education.

Truthfully, we are teaching our children to give them the world, right? Then let's model how to be in the world, but not of the world! For our homeschooling family, homeschool means living life outside our home and in the world. (And thankfully, often, at the beach!) We knew we would homeschool our children to be able to travel, even before we had kids and were Christians.
The reality is, travel comes with a cost. In order to fulfill our desires and dreams of travel, we must delight ourselves in the Lord so He can give us those desires of our hearts, and adapt our lifestyle to choose to accommodate these dreams. You can read more about how to make travel affordable here, but today, I want to focus on why you should make it a priority. With so many choices for curriculum and ways to spend our dollars on their education, WHY choose travel? What's the big deal?
Why Travel?
After a scientific study, the US Travel Association says that "families who travel together are closer and more connected, plus share memories that last a lifetime." 93% of kids say family vacations bring them closer to their parents. couples who travel together have longer, happier, and healthier relationships and 94% say they feel closer and more connected after travel." In my book, this is why enough.
Need more reasons? Here are my top five favorites:
Traveling Helps Us See Things From a Different Perspective
Being in a new area, as a foreigner, opens up conversation and opportunity outside of your routine. Let's face it- homeschooling is a great blessing, yet we can get stuck in our everyday lives. There is nothing that says we should stay home! Traveling opens our eyes and hearts to experience education on a new level, and offers opportunities to bring new excitement home. You can train your children all day long about the awesome wonders of the sea and marine biology, but when they've visited the shore and collected their own treasures from the sea, they are forever changed! (One of our readers is going to win a trip to the world's best shelling beaches on Sanibel Island! Keep reading!)
Traveling Instills Flexibility and Teamwork
For certain, there is no greater (and quicker) way that our family has become able to cooperate and compromise than when traveling. Situations, environments, customs, and sometimes even language are all different than when we are home. We have to leave our comfort zone behind and navigate together as a team. The brilliant homeschool advocate, Deb Bell, has cited MUST needed skills for the next generation of career paths: critical thinking, problem solving, collaboration, global awareness….. ALL traits gained through travel!
Travel Trains Future Leaders
One of the core values in our homeschool is to build men of Godly character who will be future leaders in their true calling. Many homeschool families desire to see leadership developed in their children but often don't know where to start. Leadership is a skill learned by osmosis through traveling.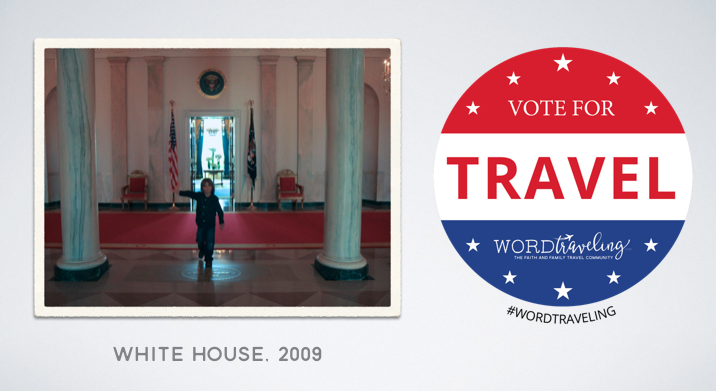 Doesn't it make sense that part of our time, treasure, and freedom in our homeschooling should be spent learning skills necessary for our future leaders? Through travel, we are teaching courage, boldness, cooperation, resourcefulness and an excitement to discover the unknown!
"The only source of knowledge is experience." ― Albert Einstein
Kelli Parker Becton, homeschool mom and founder of Adventure Homeschool says "I believe that traveling with my family is invaluable – priceless moments take place on a daily basis. I get to watch their eyes light up with amazement as we explore and discover new things. It grounds them and makes the past come alive. It opens up their world to new ideas and traditions. Those kinds of priceless moments = priceless value in my book! "
We Need to Have Larger Than Life Experience Because Our God is Larger Than Life!
After all, Jesus said, "Go into all the world and preach the good news to all creation." (Mark 16:15) I've also heard it translated "as you go," in either case, Jesus said GO. What more do we need? Let's look at Jesus. Seth Barnes, founder of Adventures in Missions, says… "If you take a look at the life of Jesus, you see that he called his disciples to follow him — on a physical journey, not just a spiritual one."
Mamas, need more inspiration? Go connect with the beautiful and amazing woman of God, homeschool mom of seven, and one of my dearest friends, Ann Dunagan, and get connected with a Daring Daughters group locally!
Children Who Travel Simply Do Better in "Schools" and Their Education in General!
I hope this post has inspired you to dust off your suitcases, get your beach combing gear ready, get those passports up to date, and live a life of liberty and adventure beyond your wildest dreams. Come join our community of faithful adventurers on Word Traveling so we can keep inspiring each other to great things for the Lord, traveling to, with and because of the Word!
Where do you dream of heading as a family? I'd love to connect with you so we can dream and pray about it together. Join our facebook group of Christian travelers here!
One of our readers is going to win an incredible family adventure and getaway to the beautiful Beaches of Ft. Myers and Sanibel! Maybe it will be you? Click the image to enter below!
Vaya con Dios~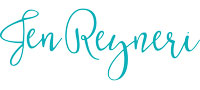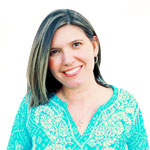 Connect with Jen on Social Media!
Make sure you click over to Wordtraveling.com and Cast your "Vote for Travel' by entering the awesome $1500 vacation giveaway to the incredible Beaches of Ft. Myers/ Sanibel and to read more posts from other bloggers and family travel experts in our third annual series! No purchase or real voting necessary!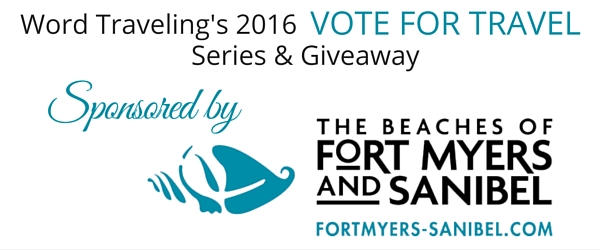 Read all of the posts for our 2016 Vote for Travel Series by clicking the image below: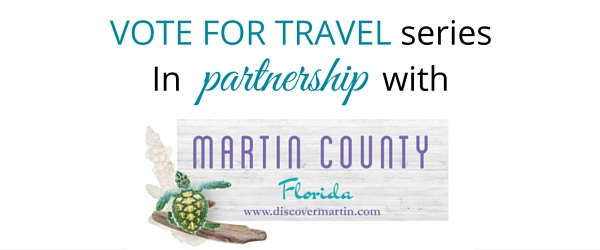 The following two tabs change content below.
Gigi is a homeschool Mom to her three daughters and a content editor for Free Homeschool Deals.