Use this Easter calendar countdown to build excitement with your little ones. The calendar comes with activities for lots of fun!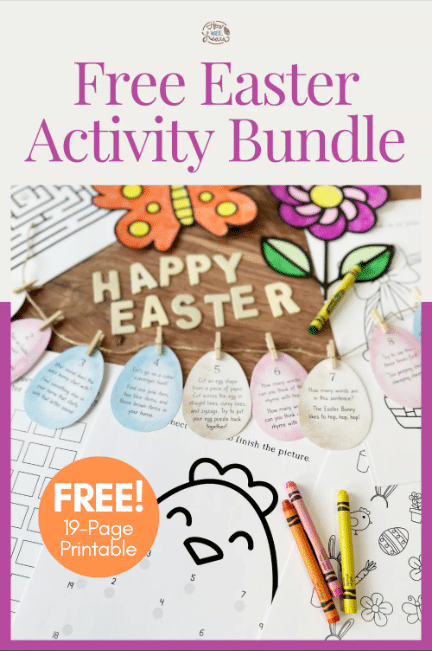 This awesome printable pack comes with a calendar count down for the exciting Easter holiday. What makes this pack special is the activities set out for each day of the count down. Kids will enjoy getting ready for the Easter egg hunt coming up and the celebration with their families.
This Easter pack comes with Easter themed puzzles, drawings, and coloring pages. There is enough content here for kids to have a ton of fun and to learn more about easter. You can add this count down to any lesson plan for kids to have fun.
Each day there will be a new activity for kids to tackle and reveal more and more about the themes of easter. This will keep things fresh and exciting for them and will test different skill sets with the puzzles. A cool idea is to keep all the activities and then create a booklet of all the work they have done with the calendar on the front.
All that is required to get this calendar count down in your students' hands is a printer and for you to click the download link below. You will have access to download and print this pack to implement in your school settings in a classroom or right at home.
Use these links to find more easter related printable packs for you kids to enjoy.
The following two tabs change content below.
Latest posts by Isa Fernandez (see all)