Are you ready to get creative with these fun and free printable creative writing pages that are just absolutely perfect for the whole month of April? This is the perfect creative writing exercise for your children of multiple ages to be able to enjoy.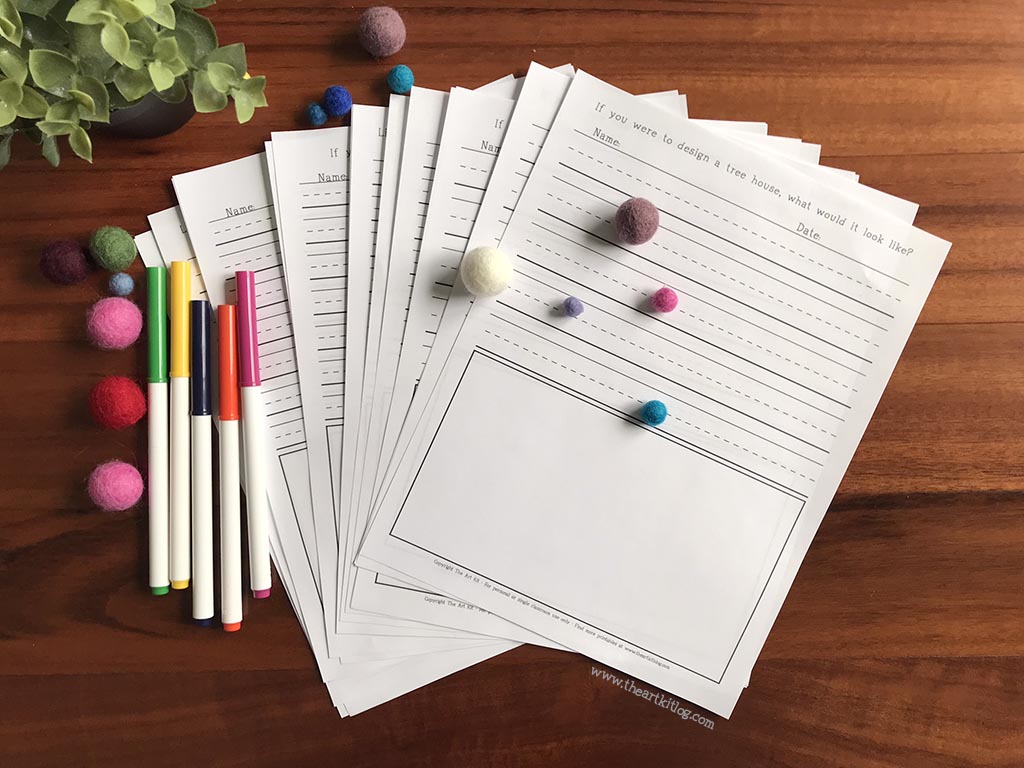 You can easily add these free printable April themed creative writing prompt pages to your current writing study lesson plans that you may already have set up for your students of multiple grades either teaching them from the comfort of your own home or in a classroom full of kids who are learning together.
This is a easy, fun, and free printable creative writing prompt idea for the month of April that will be the perfect writing practice exercise to get your kids inspired to write more.
Writing is an excellent tool to use either while learning or just for using to have fun. Encourage your students to build very strong writing habits and skills.
Included with this free printable creative writing pack of worksheets are ten different creative writing prompts that your children will be sure to love that are just perfect for the month of April and fit in wonderfully with the season of spring time.
Check out these links below for more free printable creative writing prompts for your kids.
CLICK HERE for hundreds of free homeschool printables
The following two tabs change content below.
Latest posts by Isa Fernandez (see all)