Computer programming is a highly useful skill and the need for computer programmers is only growing. However, I understand how intimidating coding appears. But, coding is a lot easier than it looks like! It just requires starting from the basics and slowing adding coding skills overtime. Your child can join a Computer Programming Course!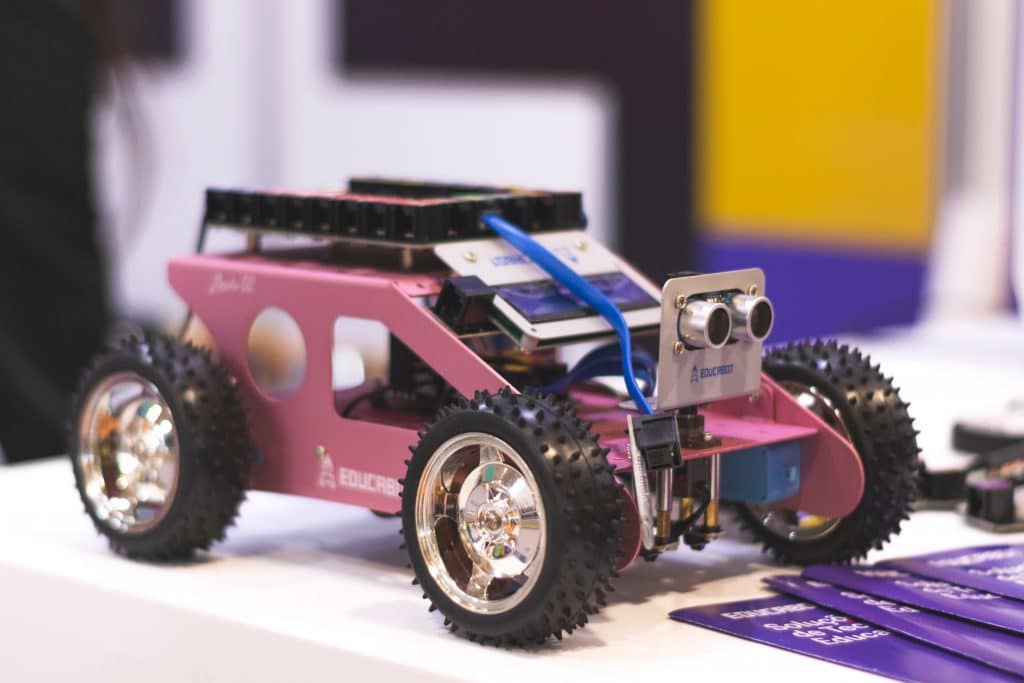 Therefore, here at Jia's Coding Academy, we pride ourselves on making a program so easy just about anyone of any age can learn to code with sensors/hardware! It is a subscription service (Only $10 a month! or $100 for a year!), that will take you from zilch to a skilled programmer one month at a time with cool exciting projects. So, to get your first month FREE (or $10 off for the year), enter the discount code below at checkout!
Use discount code: FREEHOMESCHOOLDEALS
Expires: December 22, 2019
Why you should subscribe:
https://www.jiascodingacademy.com/why-subscribe
What you get for your subscription:
https://www.jiascodingacademy.com/learn-more
Check out FHD's other computer programming resources!
The following two tabs change content below.
Keri
Keri is a former elementary and middle school teacher who's worked overseas for 4 years. She loves to write and so decided to pursue her writing dream!