Your kids will love this awesome free and fun printable Christmas themed bingo game. It's perfect for kids of all ages to be able to enjoy together so that way no one feels left out.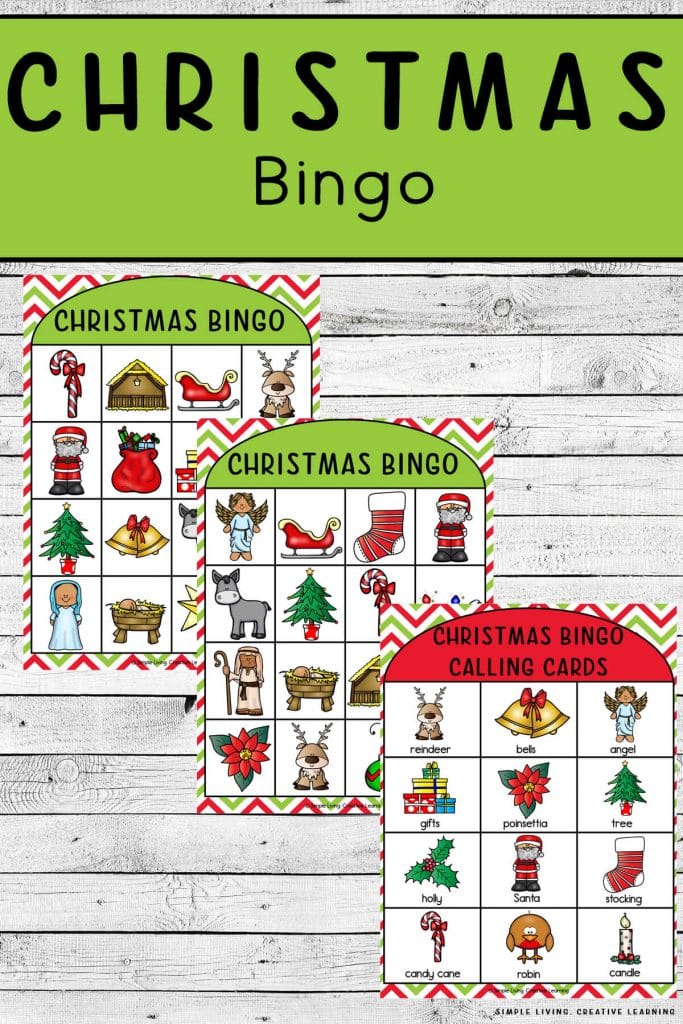 The holidays are a great time and excuse for families to be able to get together all at the same time and be able to take time off of work and school for quality time. This Christmas your family can enjoy this fun and free printable Christmas bingo game. Easy enough for everyone to be able to play and have fun.
Kids of all ages love bingo, let your kids enjoy this easy, low-preparation printable bingo Christmas activity for free. All that you have to do is download and print and it's that easy.
You can teach your kids all about the story and history behind Christmas while they get to play and enjoy this fun and free printable activity. This also provides a great way for your young kids to be able to practice their fine motor skills.
This free printable pack comes with twenty-four different calling cards with Christmas related objects pictures. This pack also comes with twenty-seven bingo mats.
You can choose to print the pretty bingo cards and mats in color, or to save money you have the option to print them in black and white too. If you choose to print these free bingo cards and mats in black and white that leaves the options for your students to be able to color the pages in with their favorite colored crayons, markers, and colored pencils.
Looking for more free Christmas themed activities for your kids this holiday? Check out these links below!
The following two tabs change content below.
Latest posts by Isa Fernandez (see all)