Did you know that Pi Day is coming up on March 14? What will you do? How about have some pie, study your fractions, and enjoy learning about a variety of geometric shapes, especially circles? It's such a fun way to learn about history and math all at the same time! Check out Celebrate Pi Day (π): Archimedes Project and More from Captivating Compass!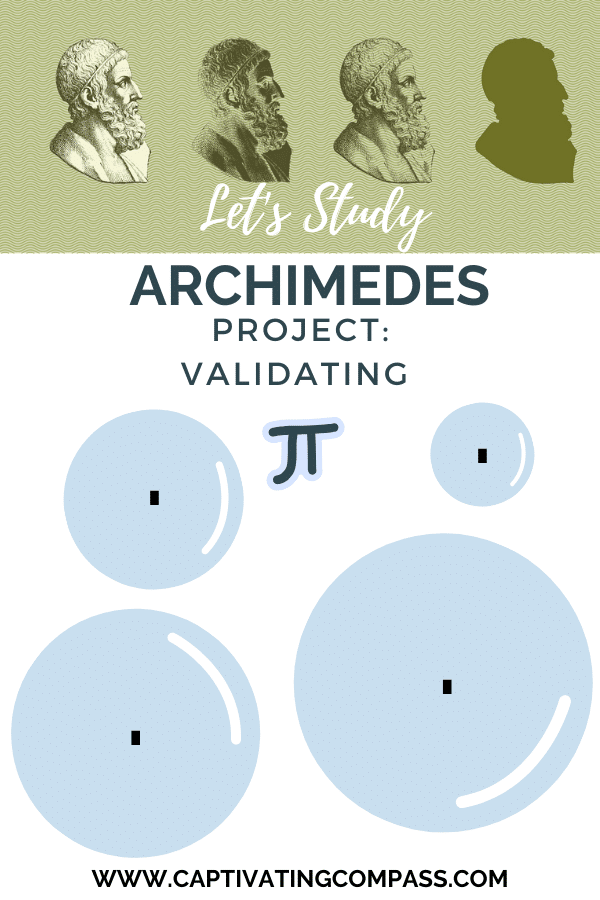 In this post, you will get information all about Archimedes and his great contributions to mathematics. There is also a link to an online free mini-course, information on a paid online course, and a list of great pi day activities for you to do! Get ready for March 14th with this fun Pi Day project!
The following two tabs change content below.
Keri
Keri is a former elementary and middle school teacher who's worked overseas for 4 years. She loves to write and so decided to pursue her writing dream!