Learning proper hygiene is all part of the growing up process, but it can be extremely stressful for the parents and the children. Think about those bathroom battles before bedtime where parents are desperate for their children to brush their teeth, but their kids just don't want to.
Why not try this tooth brushing resource from Tanya at The Natural Homeschool?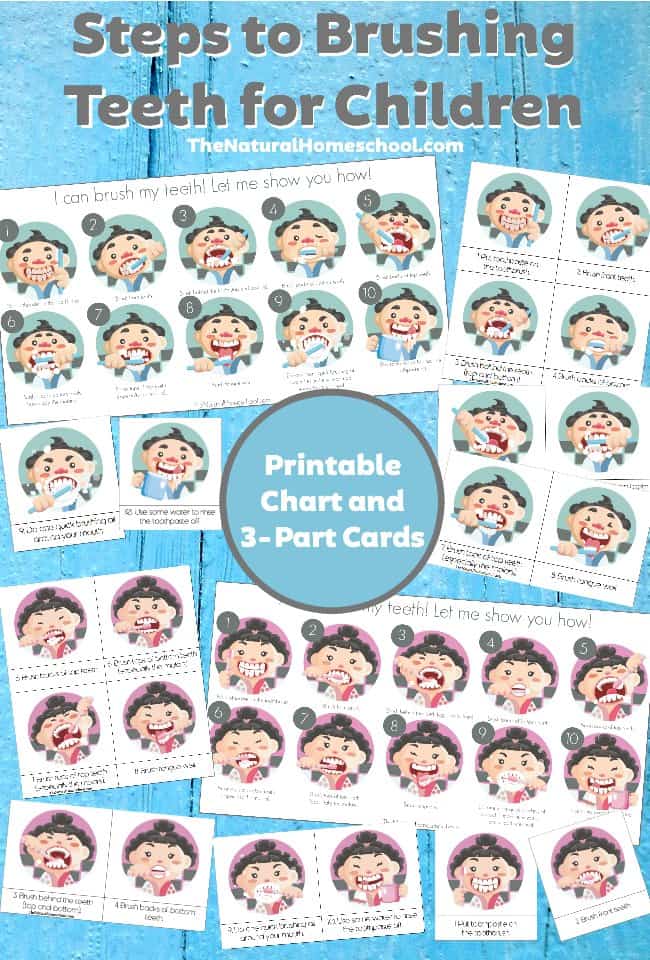 It is a printable chart to paste up in the bathroom for children to look at and follow the steps. Your children can watch as the child in the picture helps his teeth change from yellow and unhealthy to white and beautiful! Not only can it motivate your children and help foster independence, but it can help them keep track of the tooth brushing steps!
For more resources about brushing your teeth, take a look at this Teeth Number Printable and Human Teeth Worksheets.
The following two tabs change content below.
Keri
Keri is a former elementary and middle school teacher who's worked overseas for 4 years. She loves to write and so decided to pursue her writing dream!