All About Learning wants to help you get creative in your homeschool! For a fun day or even a unit, check out this Treasure Trove of FREE Pirate Activities!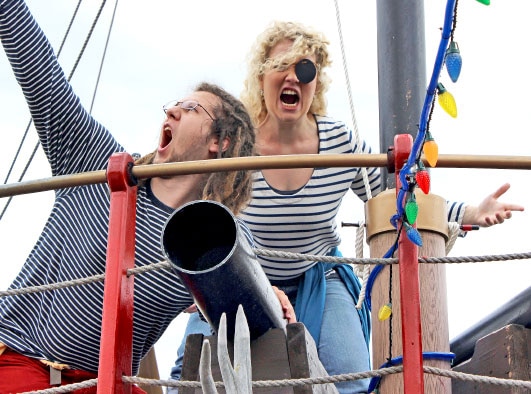 This post includes ideas of how to get into a pirate theme such as talking like a pirate, dressing like a pirate, and more! It also includes 4 ways of how to teach both reading and spelling using a pirate theme! There is a pirate dictionary, a pirate spelling review game, a list of pirate picture books, and a pirate short story! With all of these pirate resources at hand, you can create an awesome pirate-filled day!
For other pirate resources, check out:
The following two tabs change content below.
Keri
Keri is a former elementary and middle school teacher who's worked overseas for 4 years. She loves to write and so decided to pursue her writing dream!