Never underestimate the power of reading aloud. Do you remember the joys of being read to by your parents, your local librarian, or your other beloved relatives? Not only is it fun and easy to do, but it's extremely beneficial for your children as they learn and grow. For inspiration, check out 6 Great Reasons to Read Aloud to Your Kids + Podcast!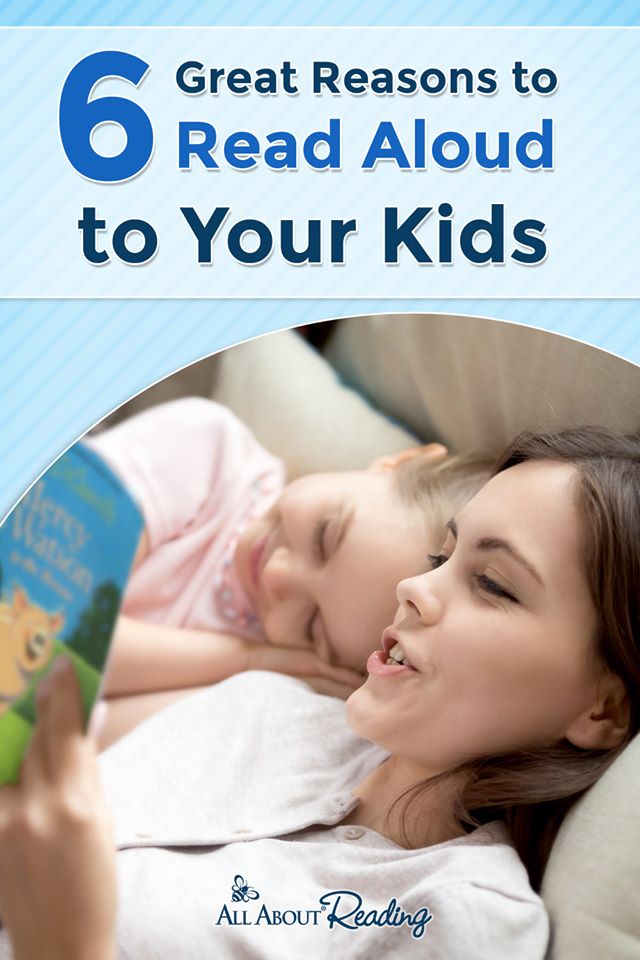 All About Learning has compiled a list of reasons why you should read to your child and what it does for them. They are related links to their helpful resources as you begin reading aloud. Plus, you get the link to a free podcast all about reading aloud to a struggling reader! Find the podcast at the bottom of the post!
For other similar resources, check out:
The following two tabs change content below.
Keri
Keri is a former elementary and middle school teacher who's worked overseas for 4 years. She loves to write and so decided to pursue her writing dream!