Teaching a child with dyslexia can be incredibly difficult for any teacher whether a homeschooling parent or not. But, if you are a homeschooling parent, you can give your child all of the focused attention they need to work through their dyslexia as they begin to read. You just need the right knowledge at your fingertips. Check out these 5 Ways to Help Your Dyslexic Homeschooler!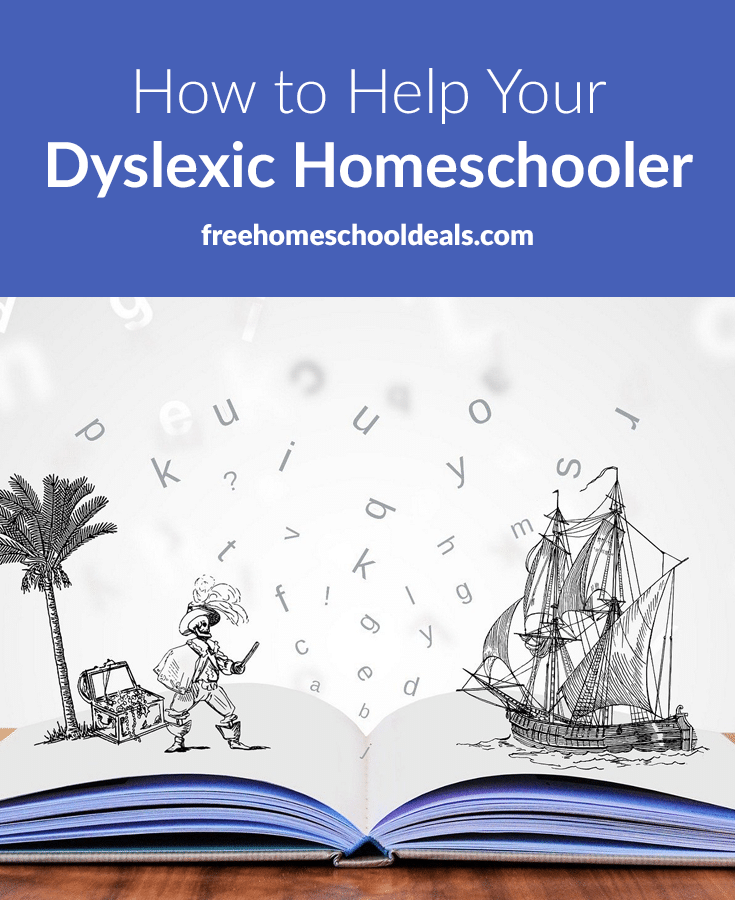 Take your child to a reading specialist/educational psychologist
It's important not to make official guesses about what your child may be struggling with in terms of learning disabilities. Before you begin to adjust your whole curriculum and style, get your child assessed by a professional to see exactly what the issue is and how you can help.
By using a professional, you can get a vivid idea of where to go from here, and you can build lessons that are perfect for your child to get where they need to go and feel a sense of accomplishment! You can even educate yourself further with one of these Parent Dyslexia Classes!
Find out opportunities to help in your area or community
It can help both you and your child to get through the difficulties of dyslexia by finding other families who are experiencing it! It could be helpful to find a support group to discuss effective and non-effective ways of teaching as well as share hope and encouragement.
Ask at your local library or the educational psychologist who has assessed your child. Find tools and resources that can support you at Time 4 Learning's Online Homeschool for Dyslexia!
Be patient
At the end of the day, even though it can be stressful for you as a homeschooling parent to create lessons for your child, remember how they feel. They are the ones who are struggling to get through lessons that might be simple for another child.
Use your words wisely when speaking to them about their struggles. Try your best to be patient as they work to achieve their goals. And remember, it doesn't mean that there is something wrong with your child or that they lack intelligence.
Many times, children with dyslexia are even more intelligent! Check out the 10 Learning Strengths of Children with Dyslexia! Take your time and enjoy the journey!
Create structured lessons (using their interests!)
Children thrive with structured schedules and lessons. It keeps their mind focused and can help establish boundaries and rules. With children with dyslexia, it is the same. They need incredibly structured lessons to help them achieve their goals.
For example, create daily oral and written activities so that they can practice spelling structures and memorize letter sounds and phonemes. Have your child read a book everyday that they can read with almost perfect accuracy. It helps them to constantly get the practice of seeing words as well as work through the sounds. 
Encourage and motivate your child by having them work through tough tasks and skills by adding in their interests. Perhaps they hate reading because it's hard, but they absolutely love outer space. Find books in that theme, and it can make a formerly boring and tough task into something where they could learn more about their interest!
Find lesson ideas and strategies at Time 4 Learning!
Set meaningful goals
You want to make sure that even though you're adjusting lessons for your child, you're still sticking with proper homeschool regulations, so that your child is still achieving goals that are appropriate for their grade level. 
But, certain subjects and skills will take longer than others, so try to set meaningful and effective goals for your child for them to achieve throughout the year. Use your own research as well as support from a reading specialist to assist you to find what goals are appropriate. Check out the extra resources before for even more info on what goals to set and how to set them!
Resources: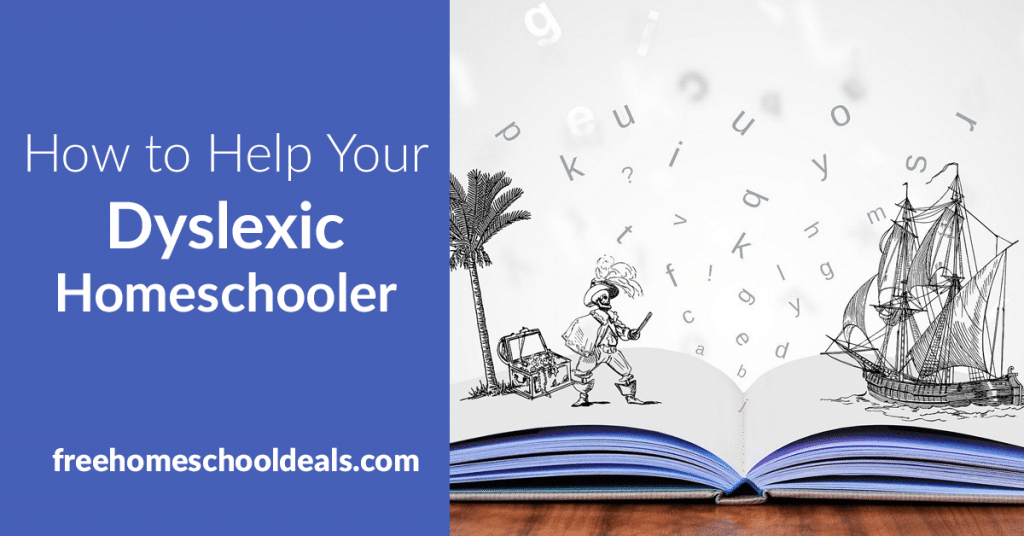 The following two tabs change content below.
Keri
Keri is a former elementary and middle school teacher who's worked overseas for 4 years. She loves to write and so decided to pursue her writing dream!