Learning isn't easy for everyone. We are all different people, and people operate in a myriad of ways. So, doesn't it make sense that people have all different kinds of learning styles? If you feel like you have a struggling learner, and you're looking for ways to create better and more effective lessons for them, then you need to check out the 10 Tips for Reaching Your Struggling Learner at All About Learning!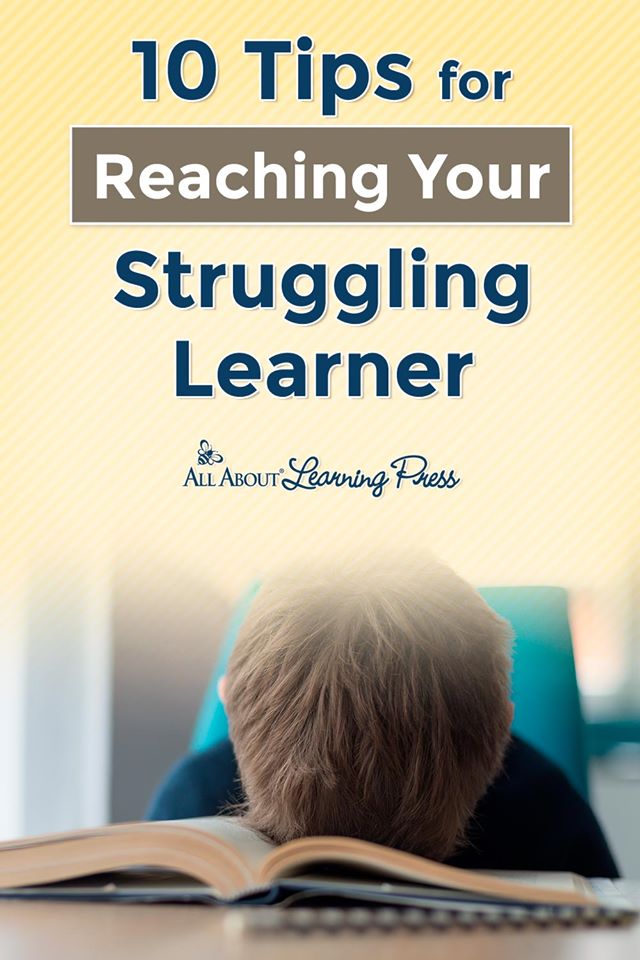 The post will help you define what actually is a 'struggling learner' in case you're unsure. Then, it moves on to a list of tips for how to make your homeschool lessons the best they can be. There are links to helpful resources, videos, and more! You're not alone. You can find the teaching help you need!
The following two tabs change content below.
Keri
Keri is a former elementary and middle school teacher who's worked overseas for 4 years. She loves to write and so decided to pursue her writing dream!