This post contains affiliate links. Here's my full disclosure policy.
You can still enjoy these free Kindle books even if you don't own an actual Kindle. Just download the free Kindle app for your devices (Mac, iPhone, iPad, iPod, Android, or PC).
*Prices change often on Amazon. Always check the price to make sure the offer is still valid.*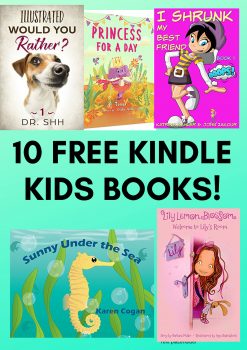 Almost every family has a Kindle now! Kindles a great way to bring multiple books on long trips,  and books can be shared between family members. Snag these 10 FREE Kindle Kids Books from Amazon while you can! All of these books are available for FREE through your Kindle!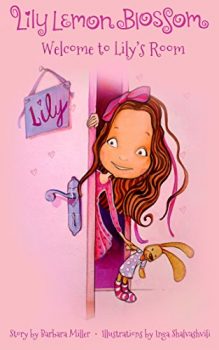 Lily Lemon Blossom: Welcome to Lily's Room: This book is appropriate for ages 3-5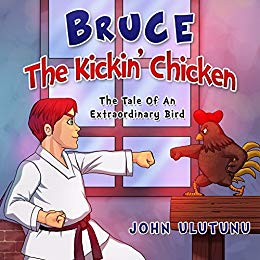 Bruce The Kickin' Chicken: Your child will love this adorable story, good for elementary-age children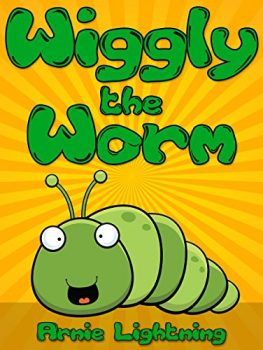 Wiggly the Worm: This is a wonderful book of fun short stories for early readers to fall in love with reading!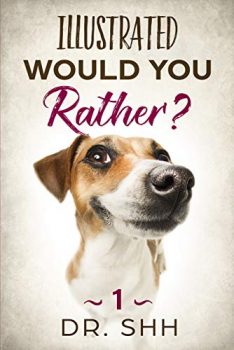 Illustrated Would You Rather?: Your child will enjoy reading this joke and game book, good for elementary age kids to play with their family or friends!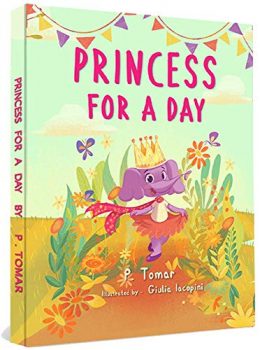 Princess for a Day: Teach your child the important skill of kindness through this adorable story!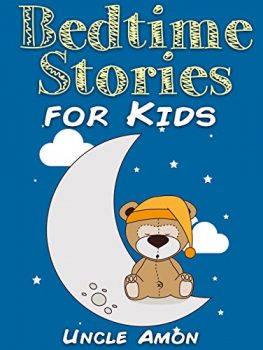 Bedtime Stories for Kids: Reading is an important activity to do as a family. Read stories to your young child (ages 4-8) before bed!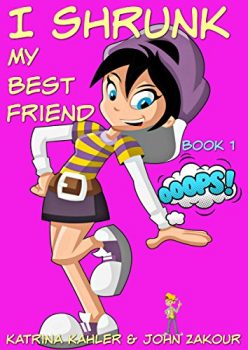 I Shrunk My Best Friend, Book 1 – Oops!: For boys or for girls, your elementary-age children will love this funny book!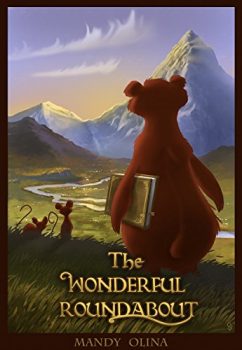 The Wonderful Roundabout: This collection of short stories is perfect for parents to read to their child at bedtime! Good for children over age 5.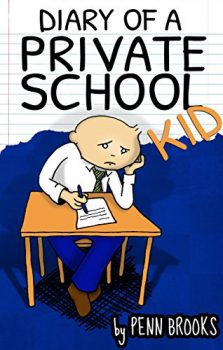 Diary of a Private School Kid: This funny chapter book can be read and enjoyed by children of all ages! (even adults!)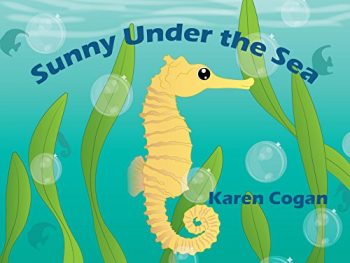 Sunny Under the Sea: If you're looking for a children's book that teaches biblical principles, then this is the perfect book for your family!
The following two tabs change content below.
Keri
Keri is a former elementary and middle school teacher who's worked overseas for 4 years. She loves to write and so decided to pursue her writing dream!