This post contains affiliate links. Here's my full disclosure policy.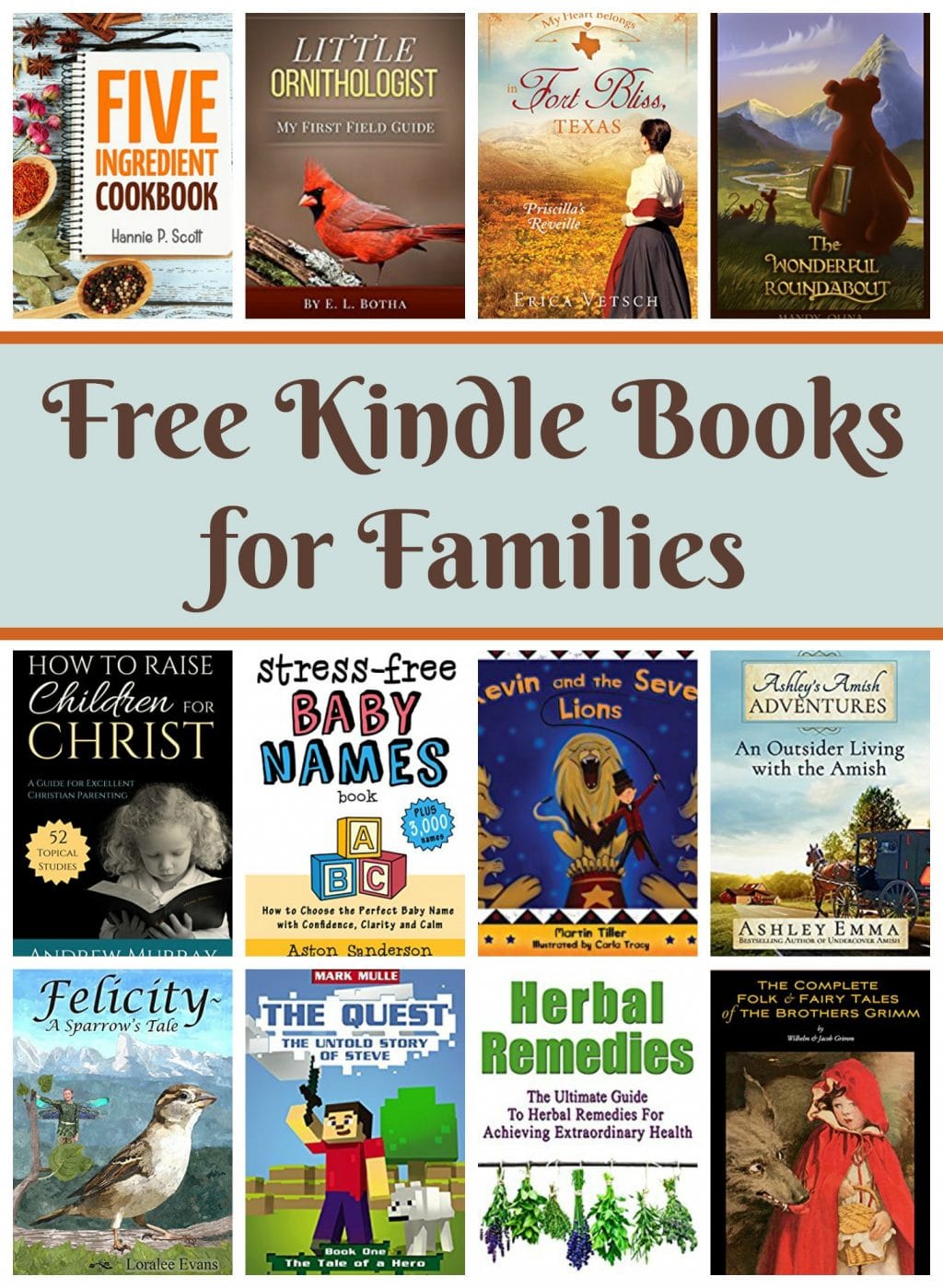 We've got a great list of Kindle freebies for homeschool families today! We hand pick these titles with you in mind! 🙂
You can still enjoy these free Kindle books even if you don't own an actual Kindle. Just download the free Kindle app for your devices (Mac, iPhone, iPad, iPod, Android, or PC).
*Prices change often on Amazon. Always check the price to make sure the offer is still valid.*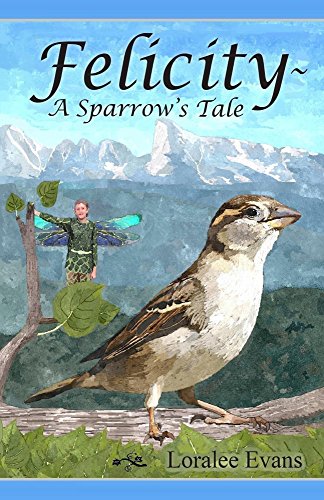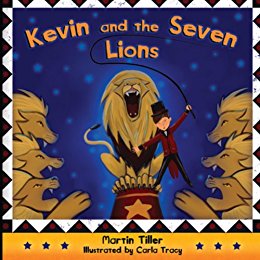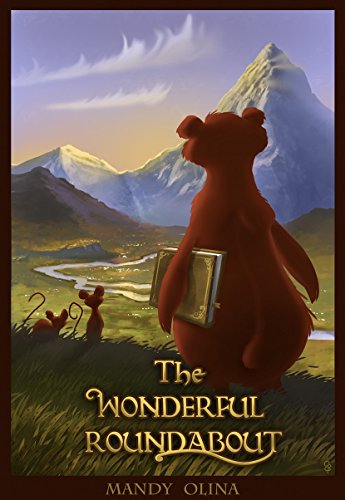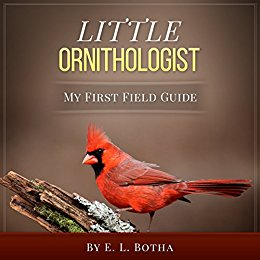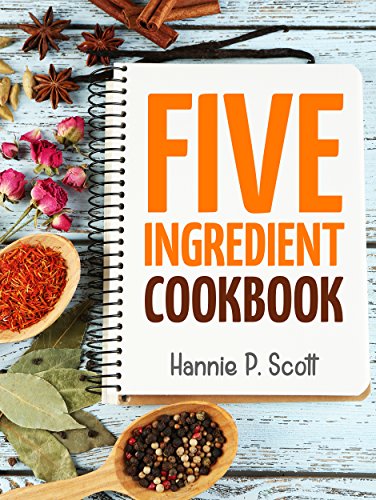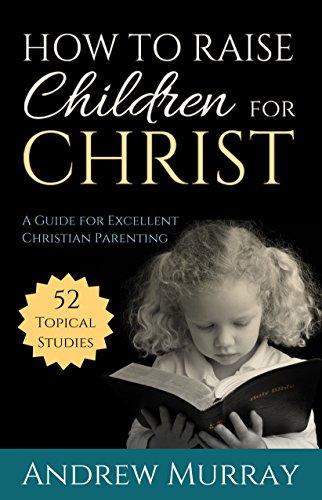 How to Raise Children for Christ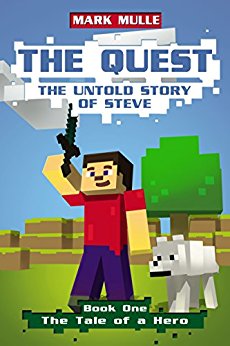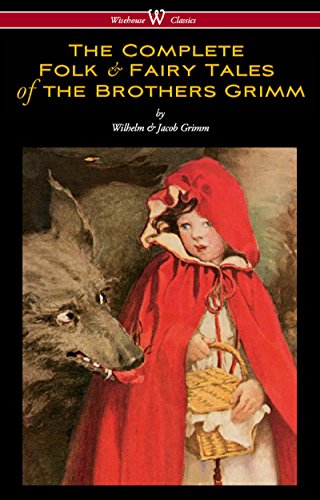 The Complete Folk & Fairy Tales of the Brothers Grimm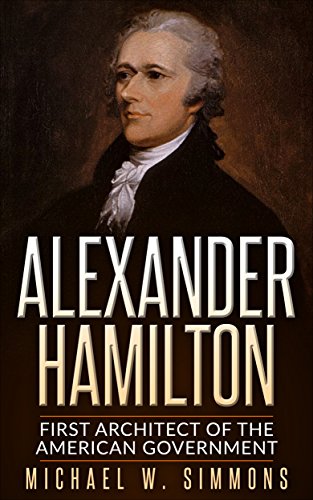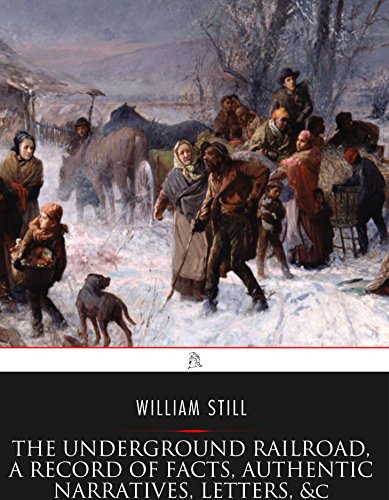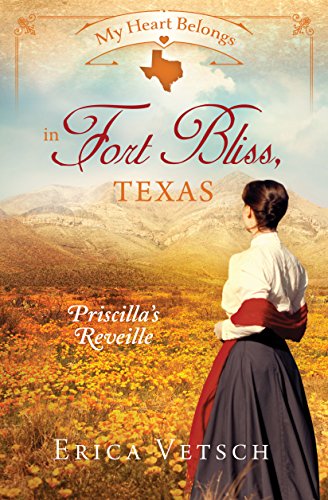 My Heart Belongs in Fort Bliss, Texas
The Stress-Free Baby Names Book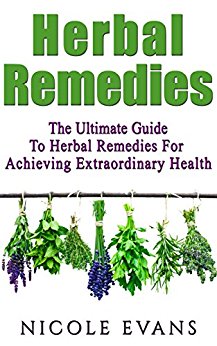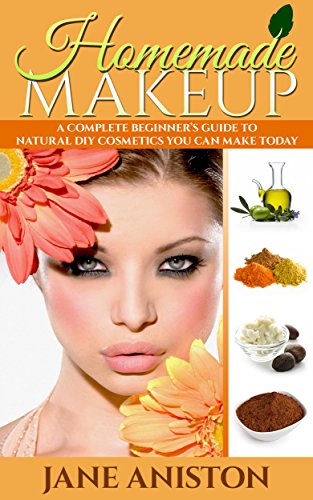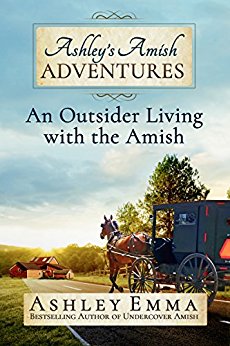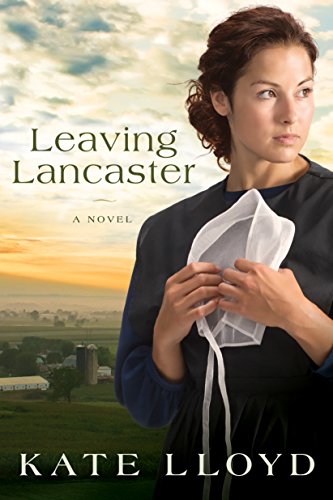 Here are more free and cheap Kindle books!
Comments
comments