This post contains my referral link which helps support the work of this site. Here's my full disclosure policy.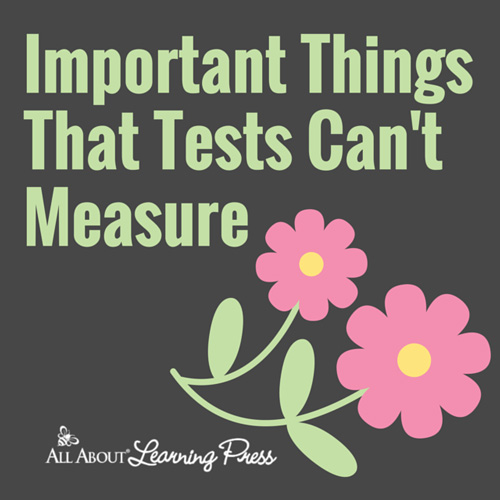 When I get an email or phone call from a parent whose child has scored poorly on a standardized test, my immediate hope is that the child hasn't taken the test scores to heart.
I've seen what can happen when a child takes a test score too seriously. The shoulders slouched in defeat. The voice shaking with embarrassment. The sad eyes letting you know that your child is sorry to have let you down.
Ugh. It makes me want to stomp my foot and tell the child, "It just doesn't matter. You are NOT your test score!"
Click here to continue reading at All About Learning Press!
Do you need more homeschool encouragement, help, and ideas? Click here for a TON of Homeschool Inspiration!
Comments
comments