Freebie – Focus on the Family Recording of Bonhoeffer: The Cost of Freedom
Great Homeschool Conventions is one of the wonderful sponsors of FreeHomeschoolDeals.com. This is a sponsored post and freebie that I think you'll greatly enjoy! ~ Jamerrill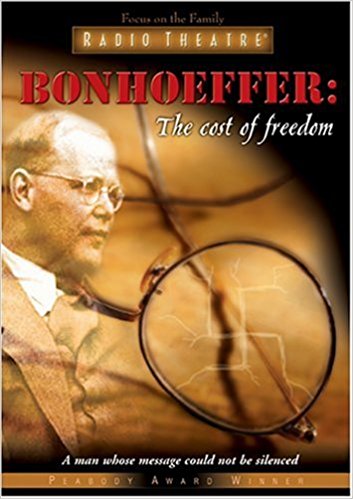 Dietrich Bonhoeffer was an incredible man with a fascinating mind who would not be silent in the face of injustice. I know my own children and I have spent much time discussing Bonhoeffer and his place amongst some of the greatest freedom fighters in 20th-century history.
Great Homeschool Conventions is offering several amazing homeschool freebies to attendees of this year's events. One of the freebies you'll receive when you purchase your 2017 family pass ticket is the Focus on the Family Recording of Bonhoeffer: The Cost of Freedom.
From the site, "Focus on the Family is giving to convention attendees a downloadable copy of Bonhoeffer: The Cost of Freedom, a three-part dramatization of Dietrich Bonhoeffer's life and battle against the evils of Nazism, a decadent culture, and compromising church ($9.99 value!)."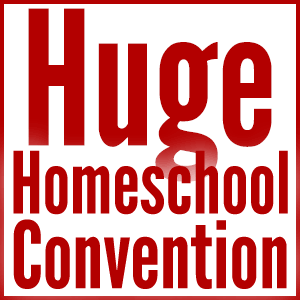 Don't miss your opportunity to attend one of the three remaining homeschool conventions for 2017. There's the upcoming Midwest Homeschool Convention, California Homeschool Convention, and Missouri Homeschool Convention. You will find amazing speakers, special tracks and events, workshops, and more.
Also, make sure your wear your favorite comfy shoes for the massive exhibit hall full of the best homeschool curriculum companies, vendors, authors, and special guests who will all be under one roof to answer your homeschooling questions and needs. It's a special opportunity to touch curriculum packages, talk with experts, and get your homeschool on the right track!
Don't forget to sign up for one of the 2017 homeschool conventions and also get your Bonhoeffer history freebie!
Comments
comments