WORKSHEETS FOR HUMAN BODY SYSTEMS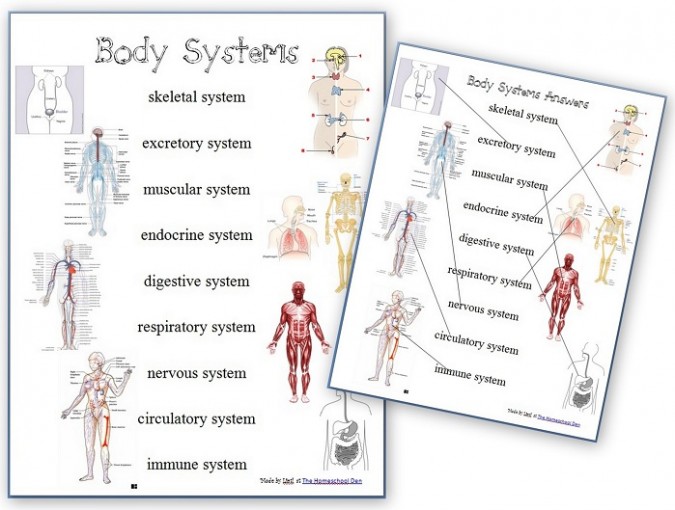 The Homeschool Den at homeschoolden.com has Free Matching Pages Worksheets For Human Body Systems.
From the site, "One year, I made this matching page of the body systems and we did this page one morning to add to their science notebooks. If you are interested, you can download this matching page (and answer sheet) free here."
Click here to find more free science resources!
Comments
comments