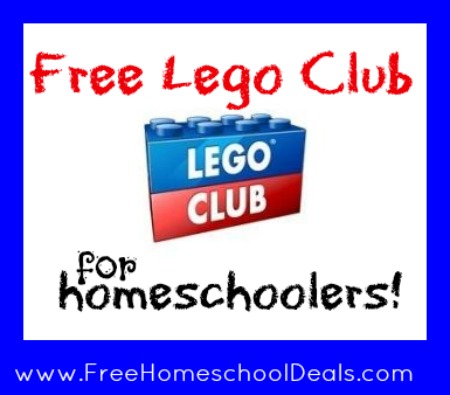 Currclick is getting ready to launch the next session of the Free Lego Club for Homeschoolers!
This club is appropriate for ages 5-13. You can choose either daytime or evening meetings.
Club Description:
"Do you have a Lego enthusiast who could spend hours and hours every day engrossed with creative building?  Do you have so many Legos in your house that you never know when you'll suck up one with your vacuum cleaner? Do you sometimes get down the floor with your clever builders and create something of your own?
Well this club is for you and your family! The educational benefits of Legos are known far and wide and now you'll have access to a safe, online environment for your kids to make new friends, use their imaginations, and work through challenges. Did I mention this club is 100% free!" Click here to learn more about the Free Lego Club for Homeschoolers!
Click here for additional Lego Homeschool Freebies!
Comments
comments