An amazing new healthy living website has launched! The Nourishing Home is a fantastic (and practical) site that will feature real food basics, meal planning, healthy recipes and of course encouragement.  Kelly is a dear and I can't wait to learn more from her.  I'm hiding my jars of crunchy peanut butter now.

Kelly has put together a yummy new eBook, "Healthy Ice Pops & Frozen Treats."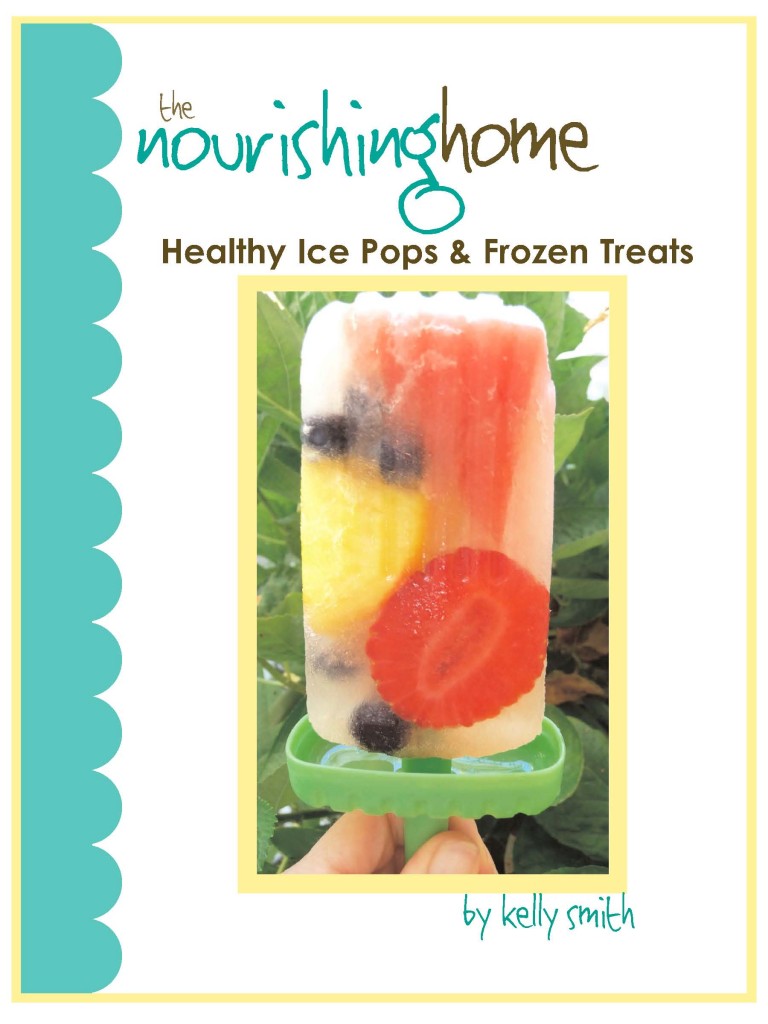 Don't you want to just eat the cover?  YUM!
Click here to read more sign up and receive Healthy Ice Pops & Frozen Treats for FREE.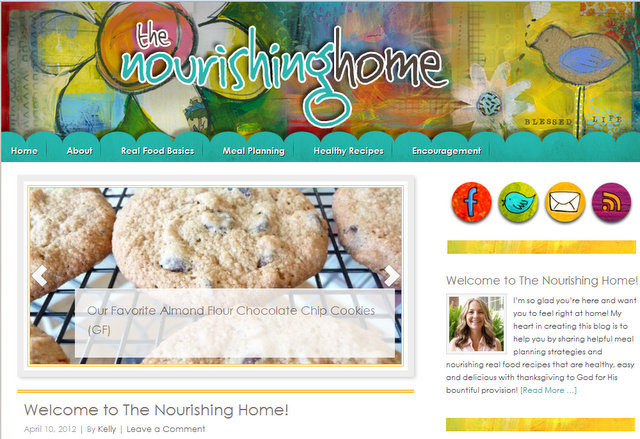 Comments
comments