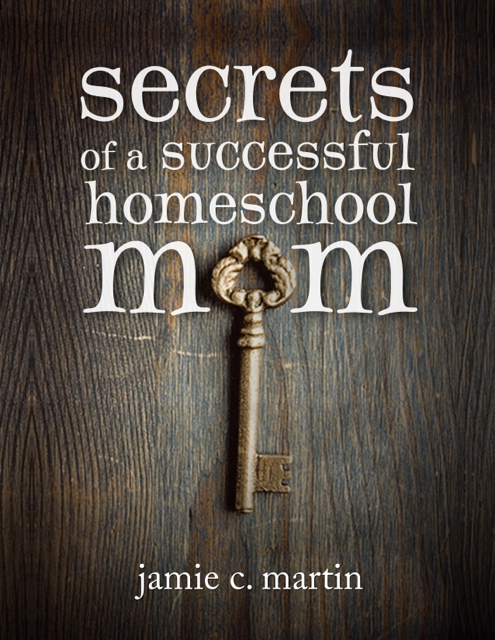 Go to Simple Homeschool and subscribe to receive a free copy of Jamie Martin's new eBook, Secrets of a Successful Homeschool Mom.
If you don't want to subscribe to receive the free eBook she also has a list of options to purchase the eBook.
Click here for additional featured free eBooks!
Comments
comments