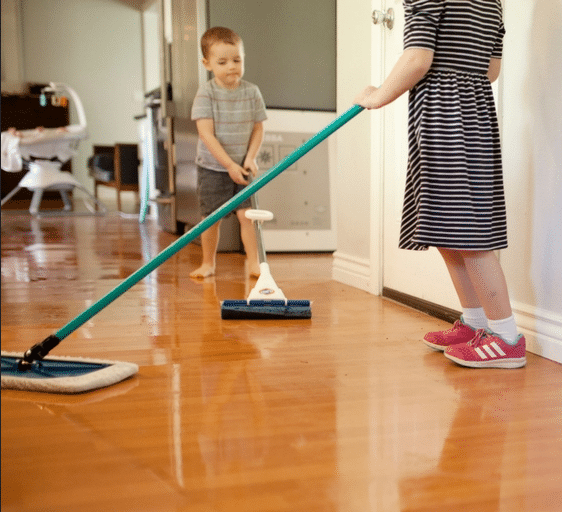 Kids should contribute to the home economy by doing chores. But you know what? It's hard before it's helpful. It's our job to teach them and to hold them accountable.
Join this 5-day free challenge (5/22-5/26/17) where we put a personalized plan in place to get our kids on board helping around the house. By the end of the week, however, you'll have a system for making chores happen in a way that works in your house with your kids.
Click here for more family freebies!
Comments
comments