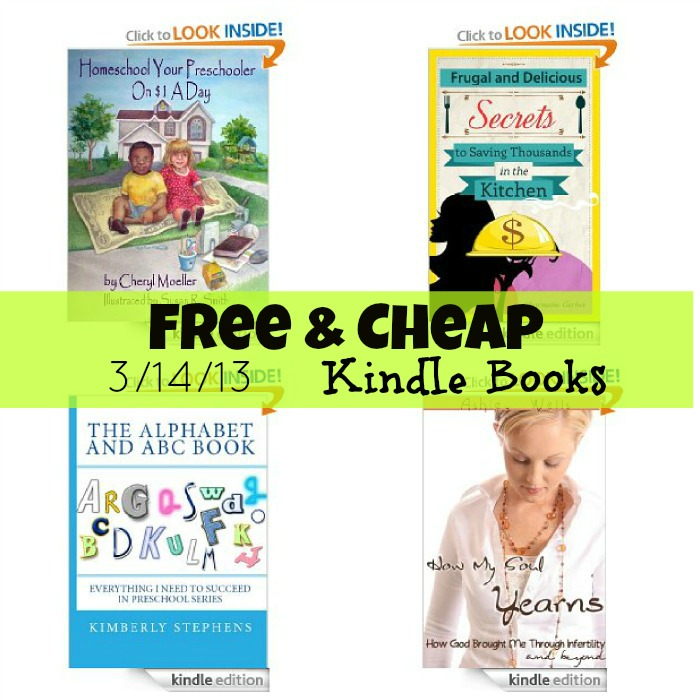 *Prices change often on Amazon. Always check the price to make sure the offer is still valid.*
You can still enjoy the FREE & CHEAP Kindle books even if you don't own an actual Kindle. Just download the free Kindle app for your devices (Mac, iPhone, iPad, iPod, Android,  PC).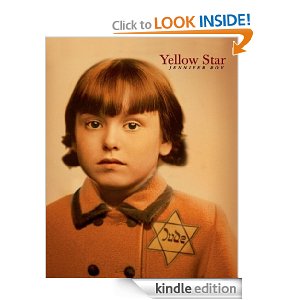 We've done a lot of WWII and Holocaust reading this winter. We haven't read this yet, but I picked it up for our reading.
Yellow Star
$1.99 SAVE $14.96 (88%)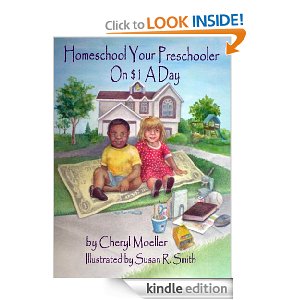 Homeschool Your Preschooler on $1 a Day
this helpful book is only $0.99!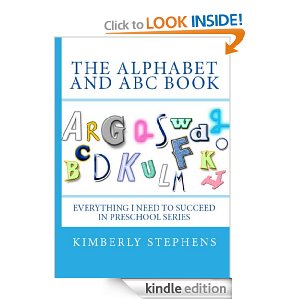 Download a free copy of The Alphabets and ABC Book (Everything I Need To Succeed in Preschool – Series)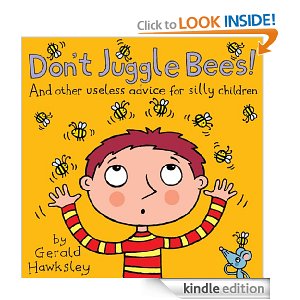 Download a free copy of Don't Juggle Bees! And Other Useless Advice For Silly Children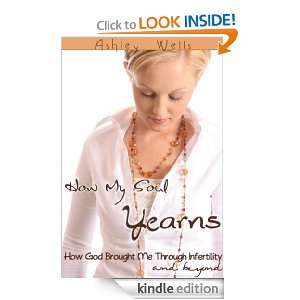 Download a free copy of How My Soul Yearns: How God Brought Me Through Infertility and Beyond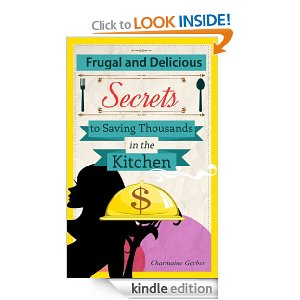 Download a free copy of Frugal and Delicious: Secrets to Saving Thousands in the Kitchen
(This post contains my referral link. This costs you nothing additional and helps keep Free Homeschool Deals – free!! Here's my full
disclosure policy
.)
Comments
comments