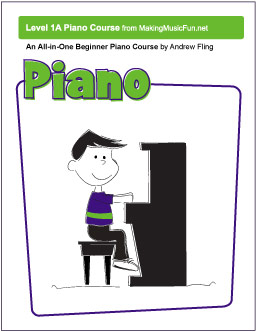 Visit Making Music Fun to download this free All-In-One Beginner Piano Book.  This course is appropriate for students with no prior experience.
Updated: A few readers have messaged me that they had to enter their CC# on the registration page.  You do NOT have to enter a CC#.   I  clicked the "preview & print" button and it downloaded the 31- page pdf to my desk top. You can also just click on the photo of the book and it instant downloads. Enjoy! 🙂
Find more free homeschool music resources here!
Comments
comments