For a limited time you can download this 189-page Ancient Egypt & Africa History Notebooking Page set!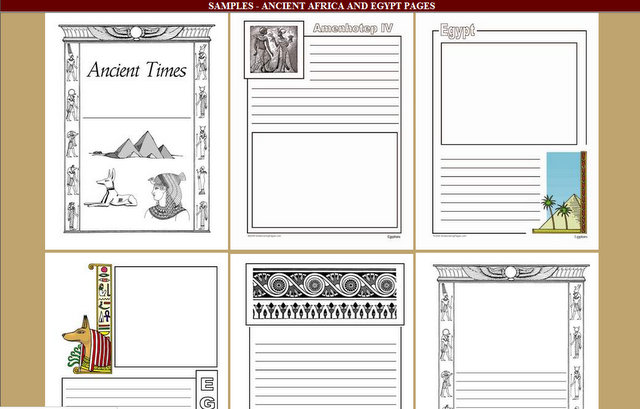 "Ancient Africa & Egypt Notebooking Pages" Enjoy this large set that covers Ancient Egyptian and African cultures. Includes a variety of notebooking layouts–lines, frames, and graphics. All ages and writing abilities.
Never Miss a Freebie!
Subscribe to FreeHomeschoolDeals.com by Email
Subscribe in a reader
Do you have a FREEBIE or a DEAL that you'd like featured on FreeHomeschoolDeals.com?
{This post may contain affiliate links. As of this posting this product is FREE. Any further questions please read my Big-Fat-Disclaimer.}
Comments
comments