Hey friends! Here are 29 new homeschool freebies, deals, and resources from Free Homeschool Deals for 5/18/17!
THE BEAUTIFUL HOUSEHOLD MANAGEMENT BINDER KIT – FREE ($12.99 Value!)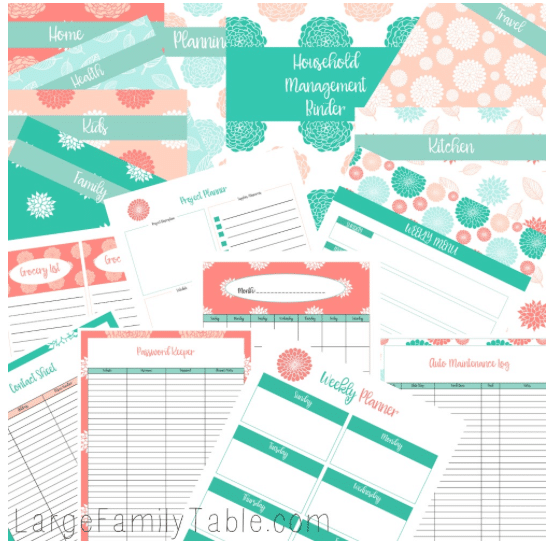 What can make managing your home more beautiful? Why, The Beautiful Household Management Binder Kit, of course! This set of 17 printables includes everything you need to create your own household management binder.
Amazing Free Homeschool Deals Sponsors!
Please visit these amazing sponsors of FHD! Their support helps make the work of FHD possible. 

Use coupon code WHCE to take 25% OFF History Coloring Books from sponsor Dover Publications!
Don't miss
Great Homeschool Conventions
2017 events! At this homeschool event of the year, you'll find outstanding speakers, hundreds of workshops on today's top parenting and homeschooling topics, and the largest homeschool curriculum exhibit halls in the USA. Visit
GHC here
.
Now onto the good stuff like tons of homeschool freebies below!
HOMESCHOOL FREEBIES: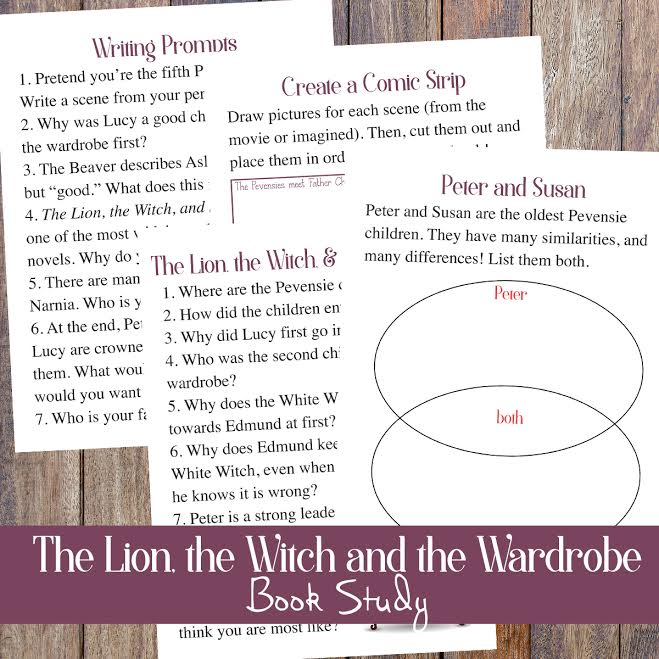 Free The Lion, the Witch, and the Wardrobe Book Study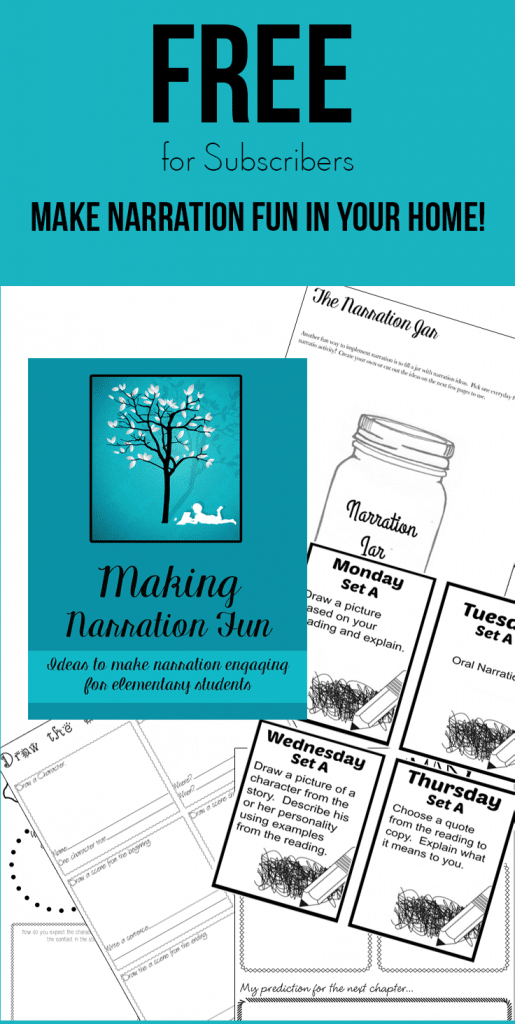 Free Making Narration Fun Printables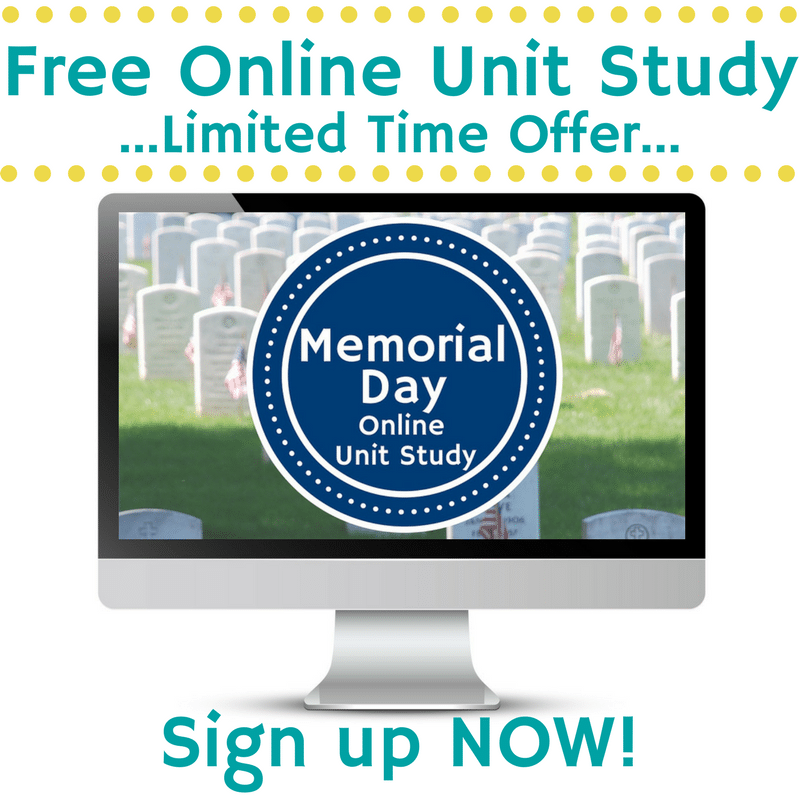 Free Memorial Day Online Unit Study – Limited Time!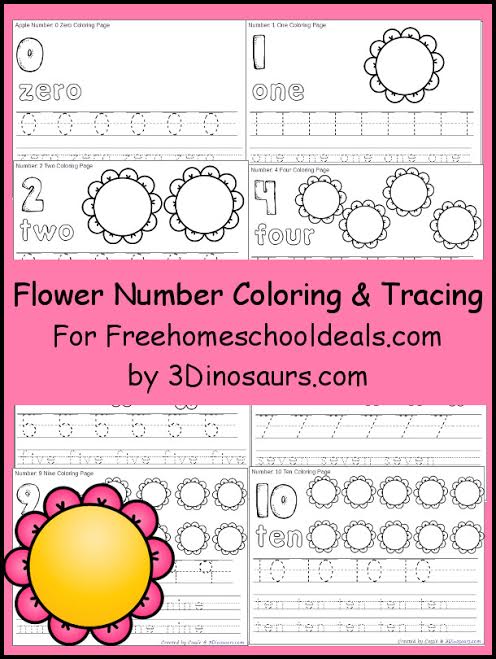 FREE FLOWER NUMBER COLOR & TRACE PRINTABLES (Instant Download)
More HOMESCHOOL Freebies!
Free Charlie and the Chocolate Factory Notebooking Printables
Free Printable Addition Bingo Worksheets
FREE Books of the Bible Coloring Pages
FREE Nocturnal Animals Printables
FREE Ice Cream Themed Dot Marker Pages
FREE European Countries Flags and Printables
FREE ADDITION WORKSHEETS K-1: (instant download)
FREE Middle School Conversation Starters Printable
Free How to Homeschool Quick Start Guide
Free Human Body Organs Coloring Worksheets
Click here for more homeschool freebies!
FAMILY FREEBIES: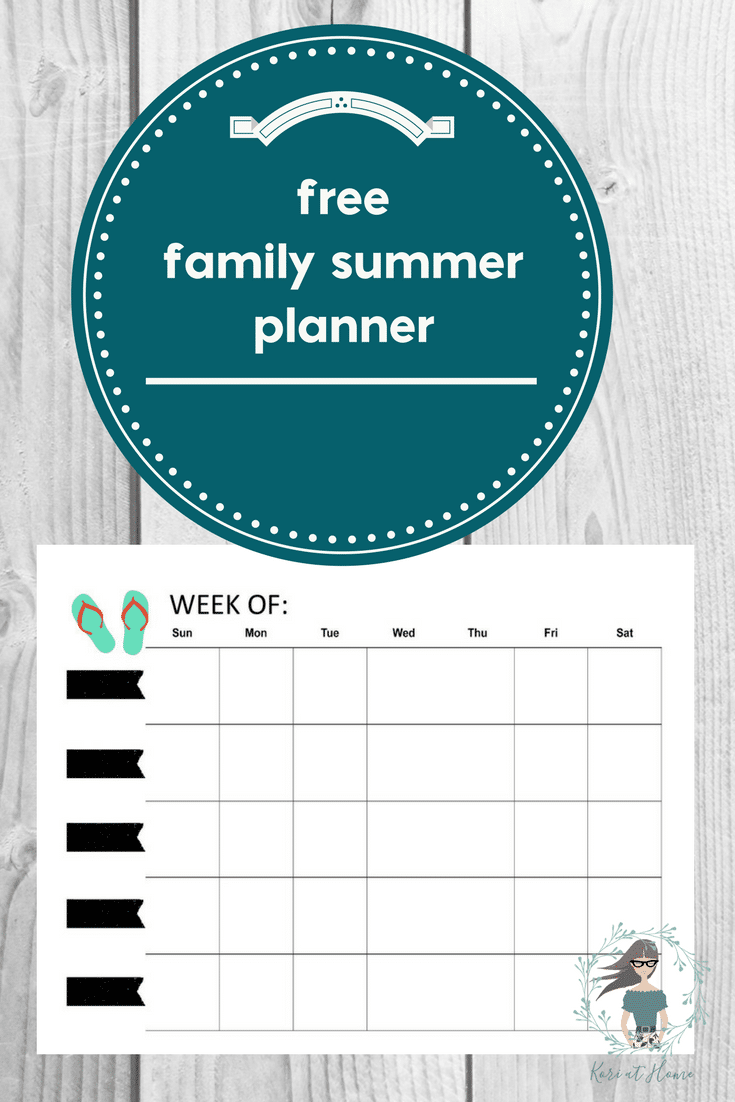 Click here for more family freebies!
FREE KINDLE BOOKS: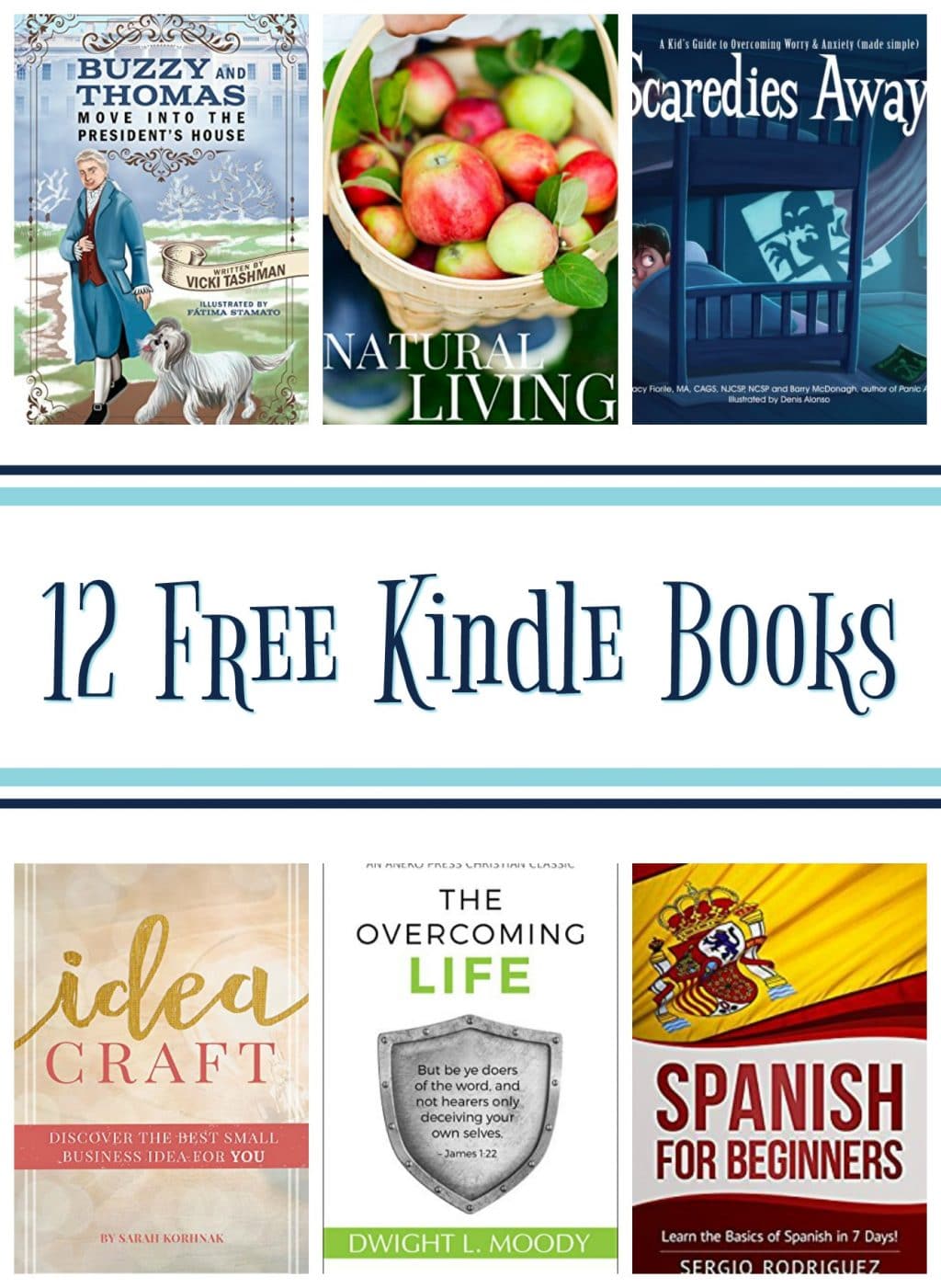 12 Kindle Freebies: Spanish for Beginners, Natural Living, & More!
Here are more Kindle freebies!
ENCOURAGING ARTICLES: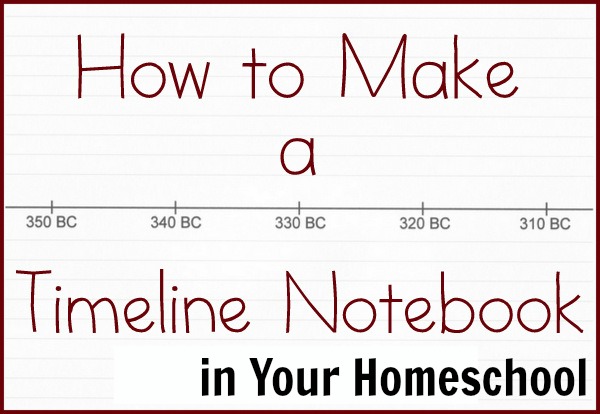 How to Make a Timeline Notebook in Your Homeschool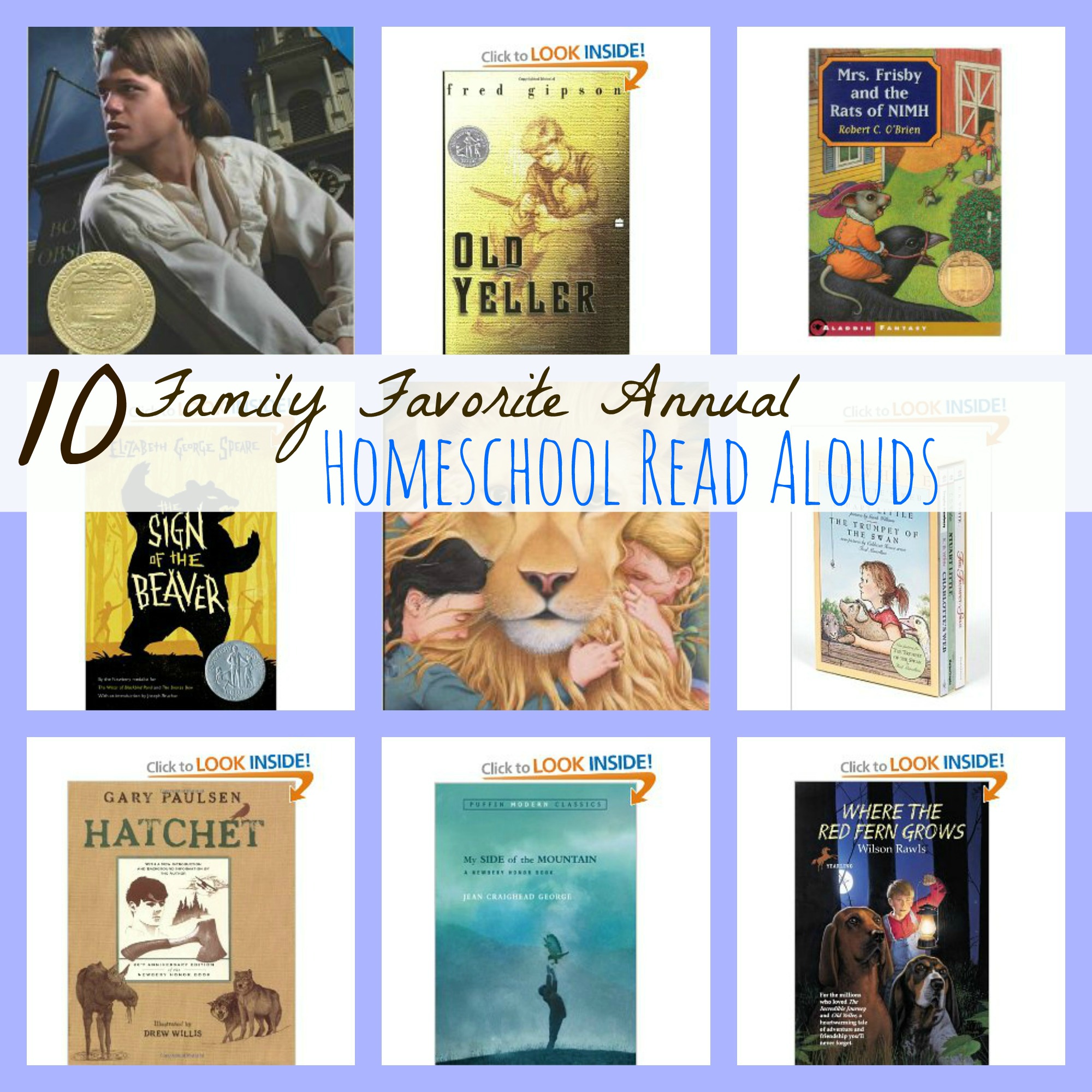 Family Favorite Read Alouds for Summer
Don't miss these featured articles!
HOMESCHOOL DEALS!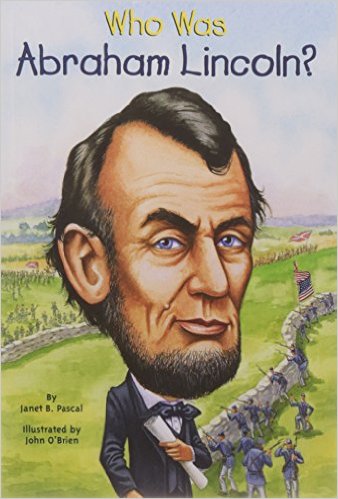 Who Was Biography Series Paperbooks Under $3 Each!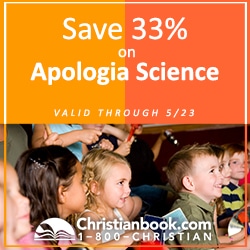 33% Off Apologia Science Curriculum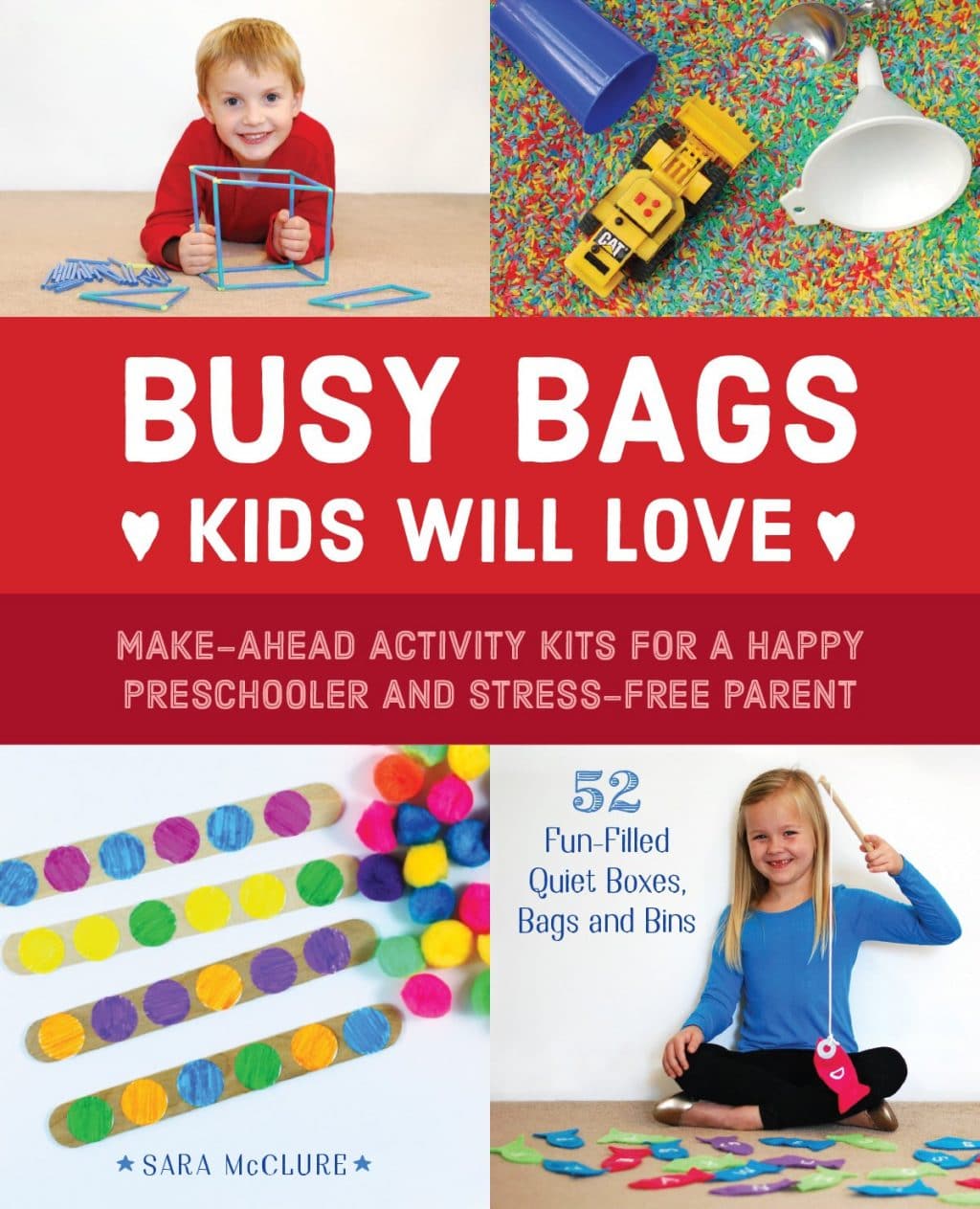 Newly Released – Busy Bags Kids Will Love Book Only $11.16! (30% Off)
Here are all Homeschool Deals!
HOMESCHOOL FAMILY DEALS!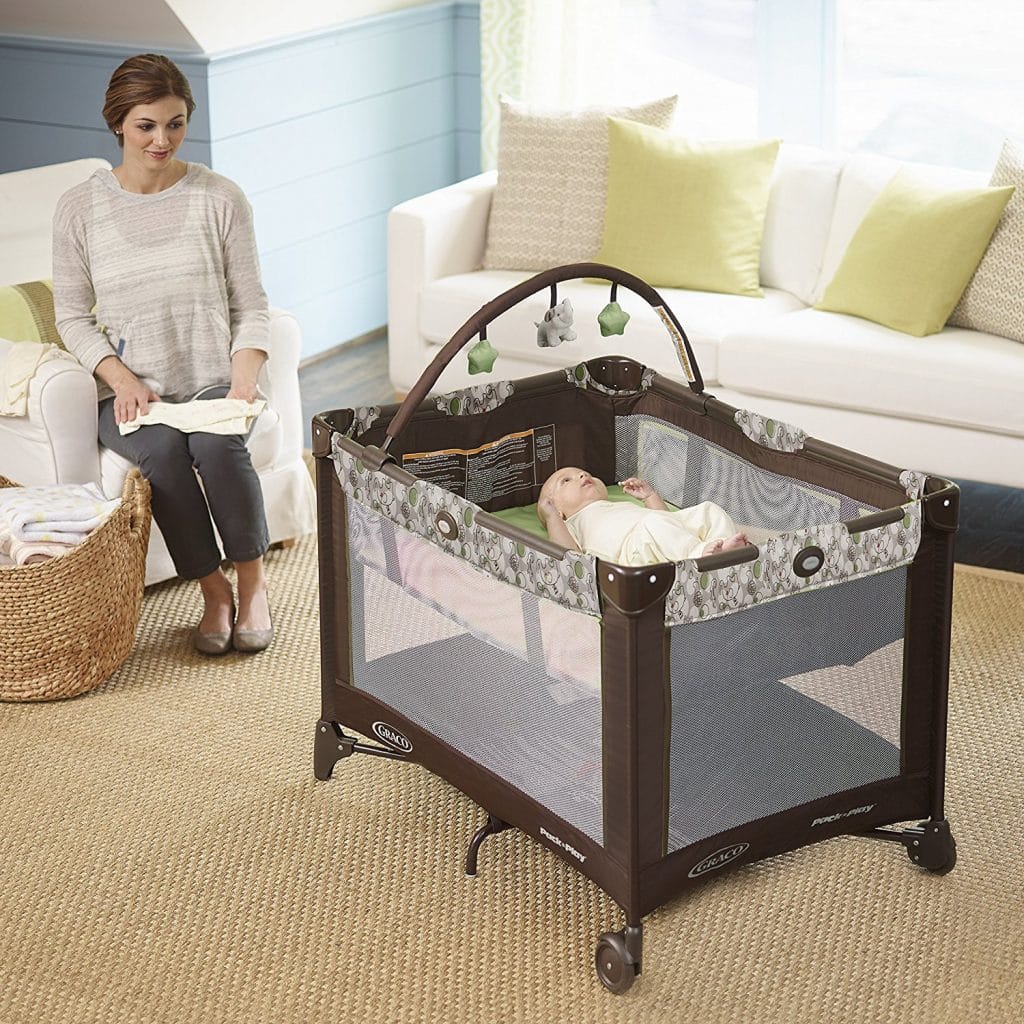 Graco Pack N Play Only 55.99! (30% Off!)
Click here for more deals for the homeschooling family!
Comments
comments