This post contains affiliate links. Here's my full disclosure policy.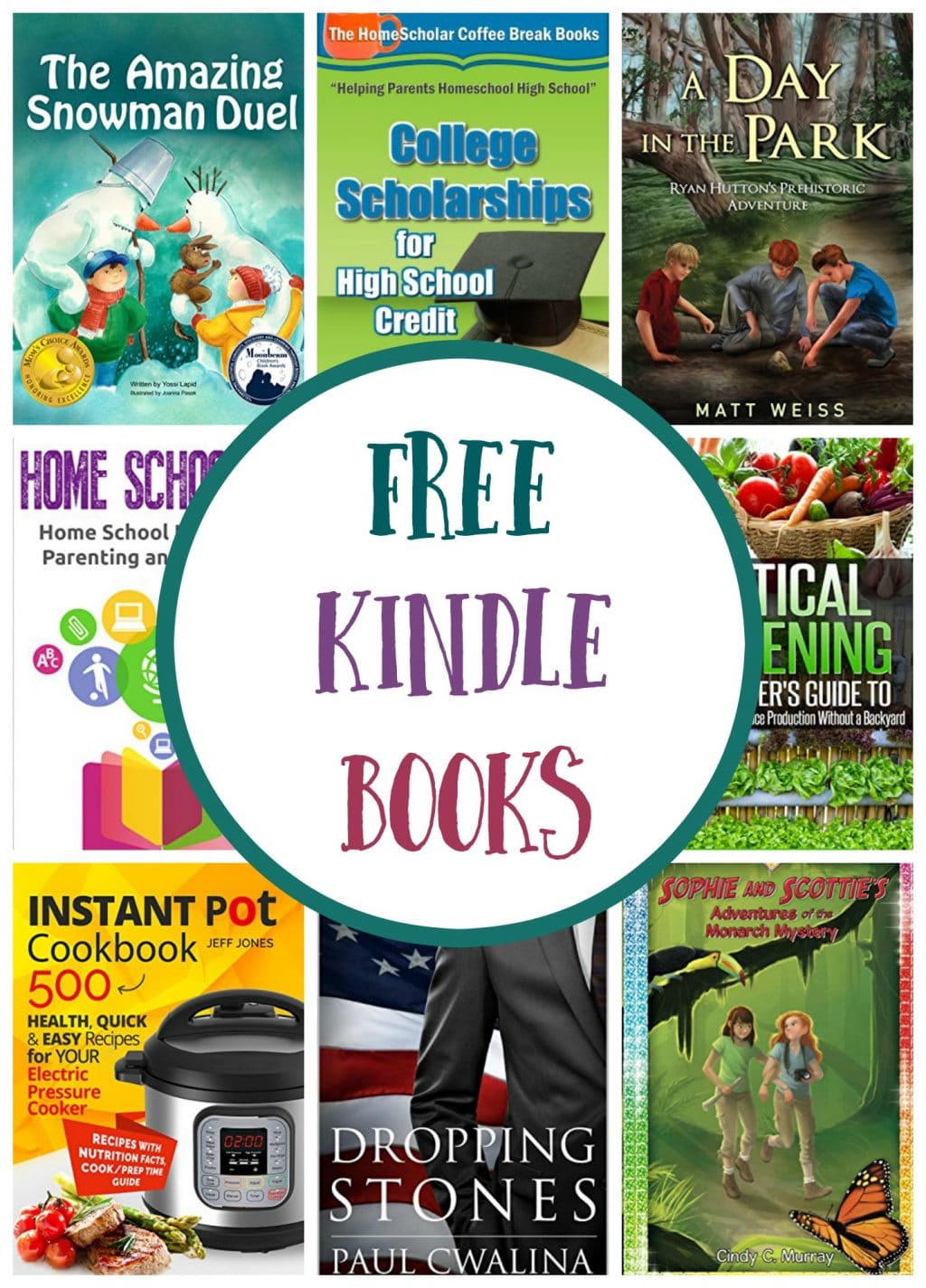 You can still enjoy these free Kindle books even if you don't own an actual Kindle. Just download the free Kindle app for your devices (Mac, iPhone, iPad, iPod, Android, or PC).
*Prices change often on Amazon. Always check the price to make sure the offer is still valid.*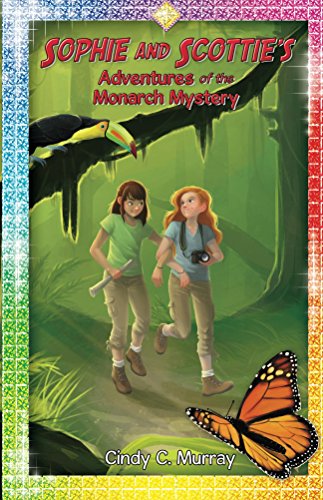 Sophie and Scottie's Adventures of the Monarch Mystery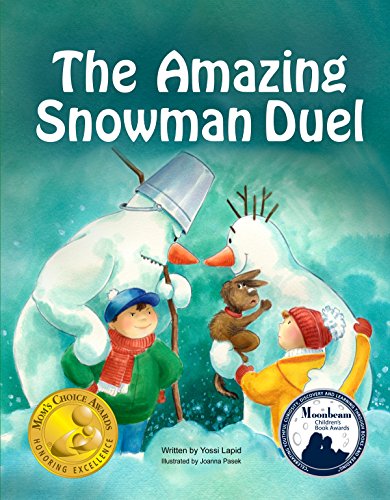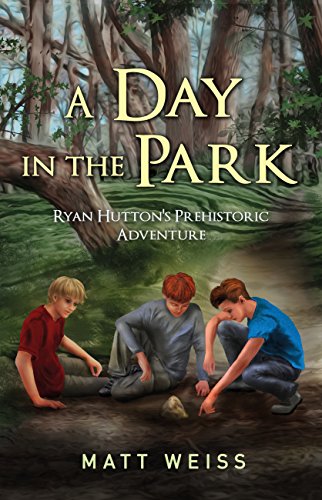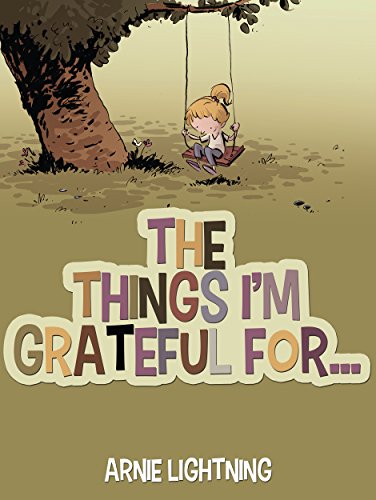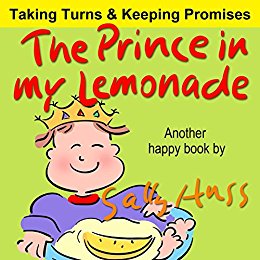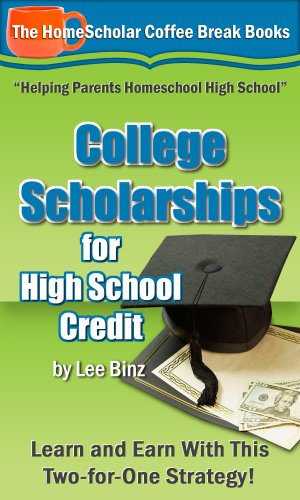 College Scholarships for High School Credit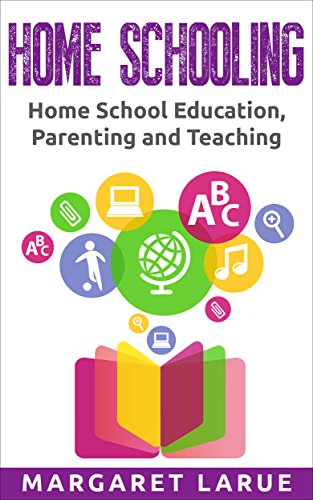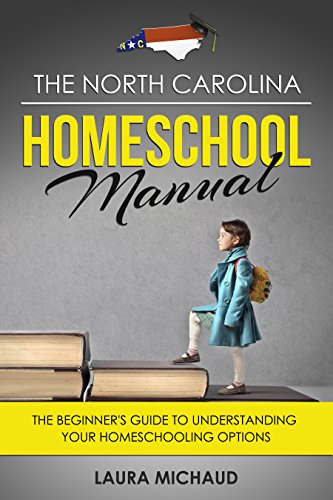 The North Carolina Homeschool Manual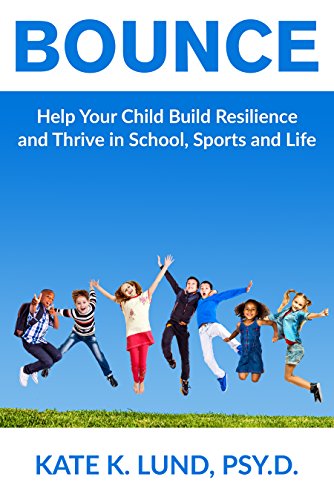 Bounce: Help Your Child Build Resilience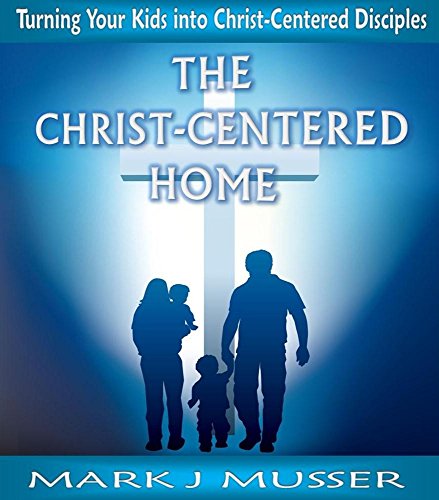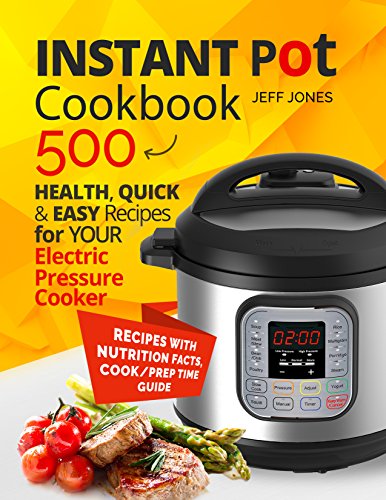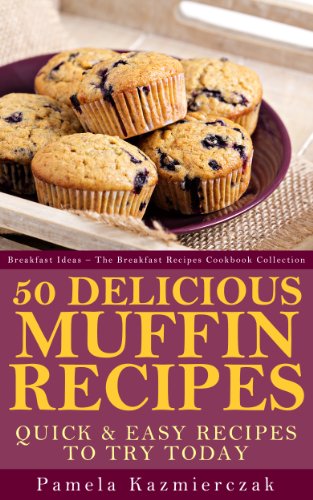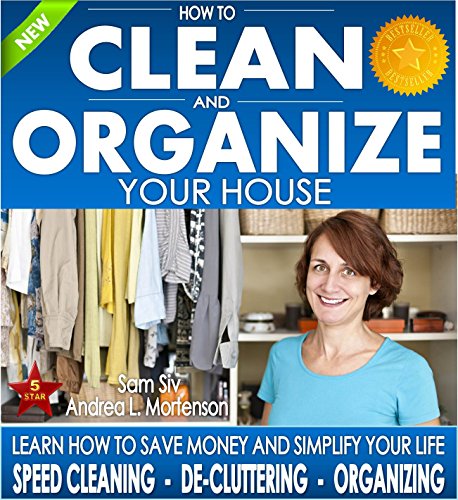 How to Clean and Organize Your House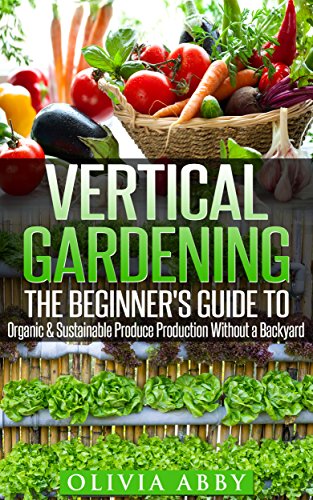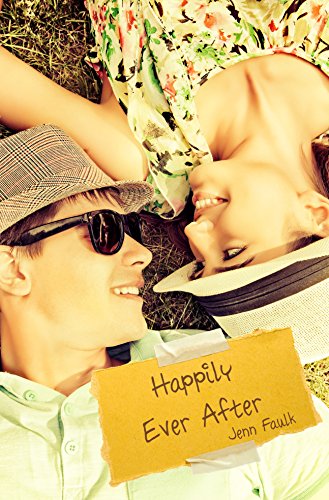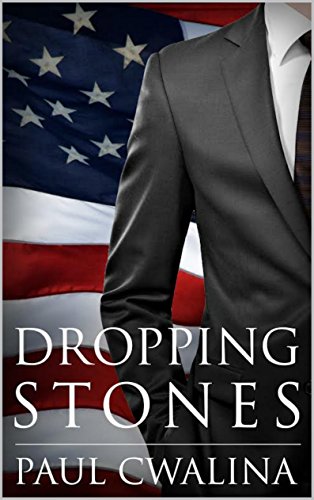 Here are more free and cheap Kindle books!
Comments
comments